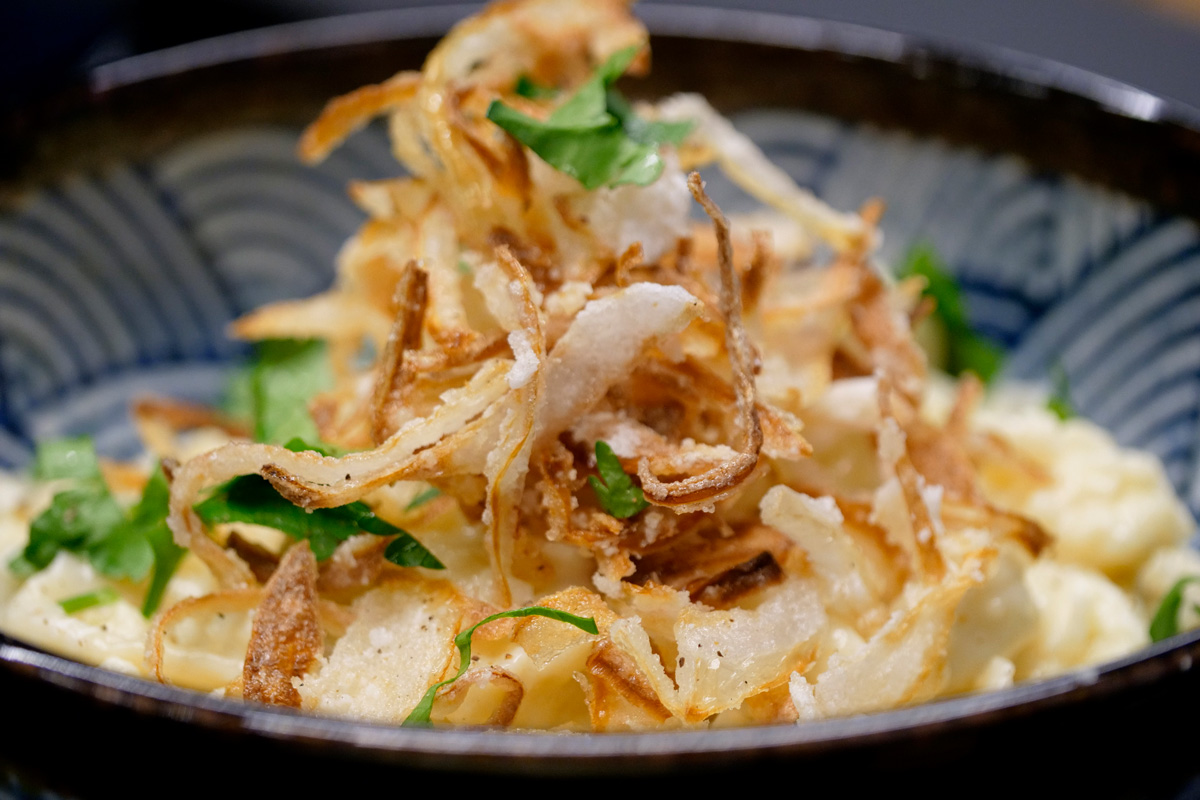 Spätzle is in the Swabian DNA. A local specialty that resembles egg tagliatelle and is traditionally scraped from a "spätzle board", it has made an international name for itself. For Christmas, Lunor is giving away genuine Swabian spätzle boards and spätzle flour. Learn in our video how it is traditionally prepared and how it can be recreated just as it should be. Find out why we Swabians are a bit peculiar and how you can make real Swabian spätzle.
There are not many dishes that the world thinks of as "typically German". Schnitzel, pretzels, sauerkraut, and – of course – beer, which many people in this country see as a full meal. Yet there's another German delicacy that is enormously popular: Swabian spätzle!
The Lunor head office is located on the edge of the Black Forest, which makes it officially part of Swabia. A region whose population is said to have a great passion for cleanliness ("Kehrwoche!" [Sweep week!]), traditional bourgeois attitudes ("Schaffe, Schaffe, Häusle bau!" [Work, work, build a house]), and great thriftiness in household finances ("Kaufsch nix, hasch 100% gespar!" [If you buy nothing, you've saved 100%!]) and interpersonal dealings ("Nix gschwätz isch Lob genug!" [Saying nothing is praise enough!]). As cold as that sounds, I promise you that we at Lunor are extremely pleasant people.
Vincent Klink, a star chef in Stuttgart, said in an interview, "When we cook dumplings, it's a matter of life and death!" It's a similar story with Swabian spätzle. After having passionate discussions with the Lunor team, I can confirm the following: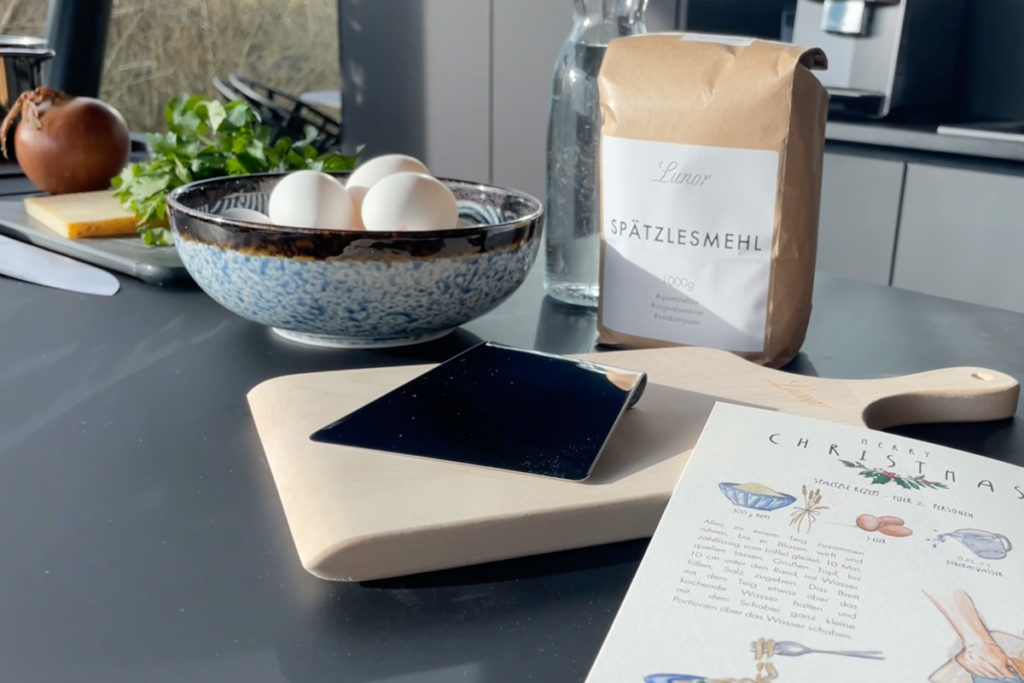 Swabian spätzle…
Made using water, milk, or mineral water?
Scraped by hand, put in a spätzle press, or – heaven forbid – store-bought?
With wheat flour, spelt flour, semolina, or a mixture of all of them?
It is a science in and of itself, so now we are going to clear the air around Swabian spätzle – Lunor style!
Lunor Spätzle Flour from the Black Forest
The spätzle flour from Lunor consists of wheat flour, spelt flour, coarse-grain flour, and durum-wheat semolina. The perfect mixture for your spätzle! It's milled at the Obere Kapfenhardt Mill, about 15 kilometers from Lunor's headquarters, in the idyllic Black Forest community of Unterreichenbach. The flour mill in the Kapfenhardt valley has existed since the 14th century, making it a truly tradition-filled business.
The initial records from 1332 show that the Oberkapfenhardt mill was the assigned mill for neighboring farmers. In those days, all subjects of the lord of a manor were forced to mill their grain only at their assigned mill and not anywhere else. This arrangement is called "mill soke" in English and "Mühlenzwang" in German.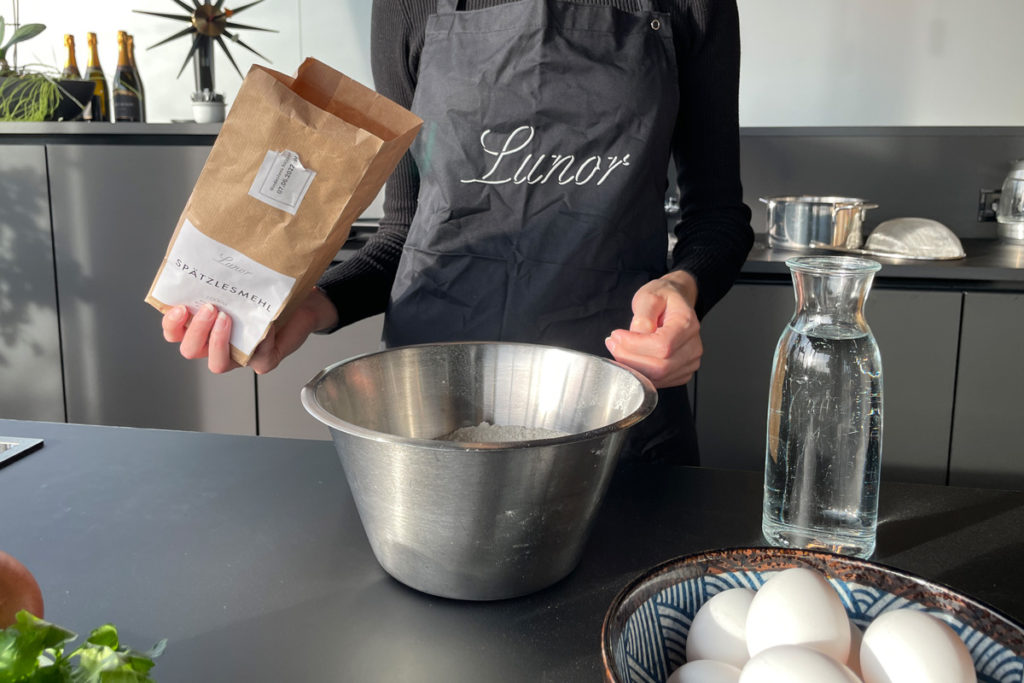 The Obere Kapfenhardt Mill, in its current role, has been owned by the Mönch family for eleven generations, i.e., since 1693 – further proof of its centuries-old heritage. If you'd like to consume a serving of old-fashioned Black Forest romanticism, you can treat yourself to this interpretation of the Schwazwaldlied [Black Forest song]. Written by Ludwig Auerbach, it was inspired by a stay in the Kapfenhardt mill valley.
As you can see, the Lunor spätzle flour comes from a true, historic mill, with local origins in the Black Forest, milled with the greatest of love.
The Best Swabian Spätzle Recipe
Ingredients:
300g Lunor spätzle flour
3 eggs
125 mL carbonated mineral water
1 teaspoon salt
Preparation:
Mix all ingredients together into a dough until it has air pockets and slides off the spoon thickly. Let it rest for 10 minutes. Fill a large pot with water to 10 cm below the rim and add some salt. Hold the board with the mixture just above the boiling water and scrape very small portions off the board into the water using a scraper. The spätzle pieces are fully cooked when they float to the surface. Skim them out with a slotted spoon and keep them warm until serving time.
Remember that practice makes perfect (and turns you into a Swabian master chef). It's common for people to need a few tries before they make the spätzle they want. Over time, you'll develop a feeling for when the spätzle dough is right and if it needs a little more flour or liquid.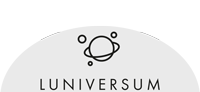 Lunor is an eyewear manufacturer that stands for classic design, sustainable conduct, and genuine craftsmanship. Everything we do is done with love, down to the last detail. This year's Christmas gifts for special customers and partners naturally exude a touch of Black Forest love, personality, and craftsmanship. The Christmas card was hand-drawn by our designer Anna. The spätzle boards come from a Swabian manufacturer.
Share: