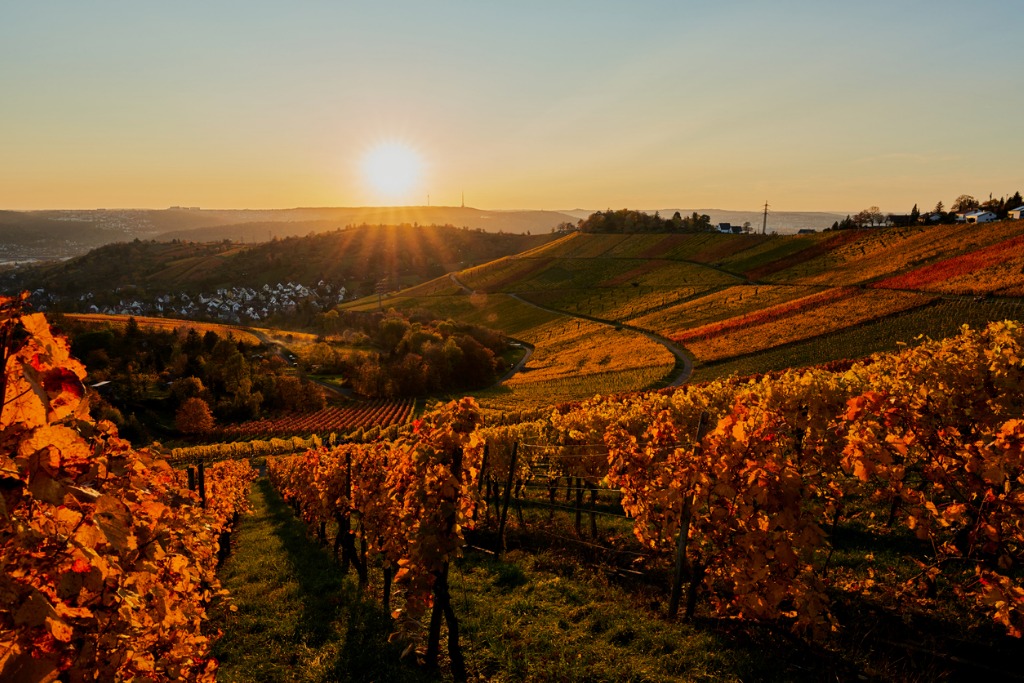 The Black Forest trades its lush green hues for a colorful tapestry. The leaves come alive in red, orange, and yellow. Autumn is knocking at the door, and the cozy season awaits. It's the time for chestnut figurines, pumpkin soups, and, of course, seasonal wine taverns ("Straußenwirtschaften"). Discover why these are so popular and why the Black Forest beckons so many for enjoyment and relaxation.
What could be better than stopping off at one of the many Straußwirtschaften after a long walk through the colorful autumn Black Forest?
The cheeks, just still rosy and cool by the fresh October air, warm up quickly in view of the pleasant cordiality that welcomes you when you enter the Strauß`n. Exuberance probably best describes the mood and the hustle and bustle in the Straußwirtschaften. The subtle aroma of a finely tuned menu is in the air. At rustic tables you look forward to the typical dishes of the Strauß'n. From hearty sausage or cheese platters, to hearty kettle meat, to delicious smelling Maultaschen, there is something for everyone. But what should not be missing in any case is a glass of wine.
A Straußwirtschaft is a seasonally open restaurant run by winegrowers and serving their own wines. For a few weeks in spring and fall, you have the chance to be part of this special time. With a little luck, the winemaker himself will be on site and, with a few entertaining stories, will personally pour his favorite wine. This comes almost directly from the vine.
Enjoyable stop
The Black Forest, or more precisely Baden, is home to Germany's third largest wine-growing region, with a vineyard area of 15,800 hectares. The "Wine Black Forest" is formed by the five most important areas: Ortenau, Breisgau, Kaiserstuhl, Tuniberg and the Markgräflerland. Since the operation of a Straußwirtschaft is always in connection with the serving of home-produced wines, it is not surprising that the "Wine Black Forest" is home to so many beautiful Straußwirtschaften. Whether after a hike through the vineyards or as a destination for the next Sunday outing – a visit is always worthwhile.
Straußen & Besenwirtschaften (Black Forest) (schwarzwald-geniessen.de)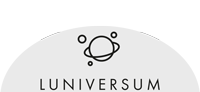 The term "Straußwirtschaft" derived from a bouquet of twigs and flowers (German: "Strauß"). If you see an inn with a bouquet in the entrance, this is the sign that it is open. In other parts of Germany, these are also known as "Besenwirtschaften", "Kranzwirtschaften", "Rädlewirtschaft" or "Heckenwirtschaft". There are also similar economies in Austria and Switzerland. Austrians call them "Buschenschank" or "Buschenschenke", while the Swiss call them "Besenbeiz", "Besenwirtschaft" or even "Buschenschenke".
Share: