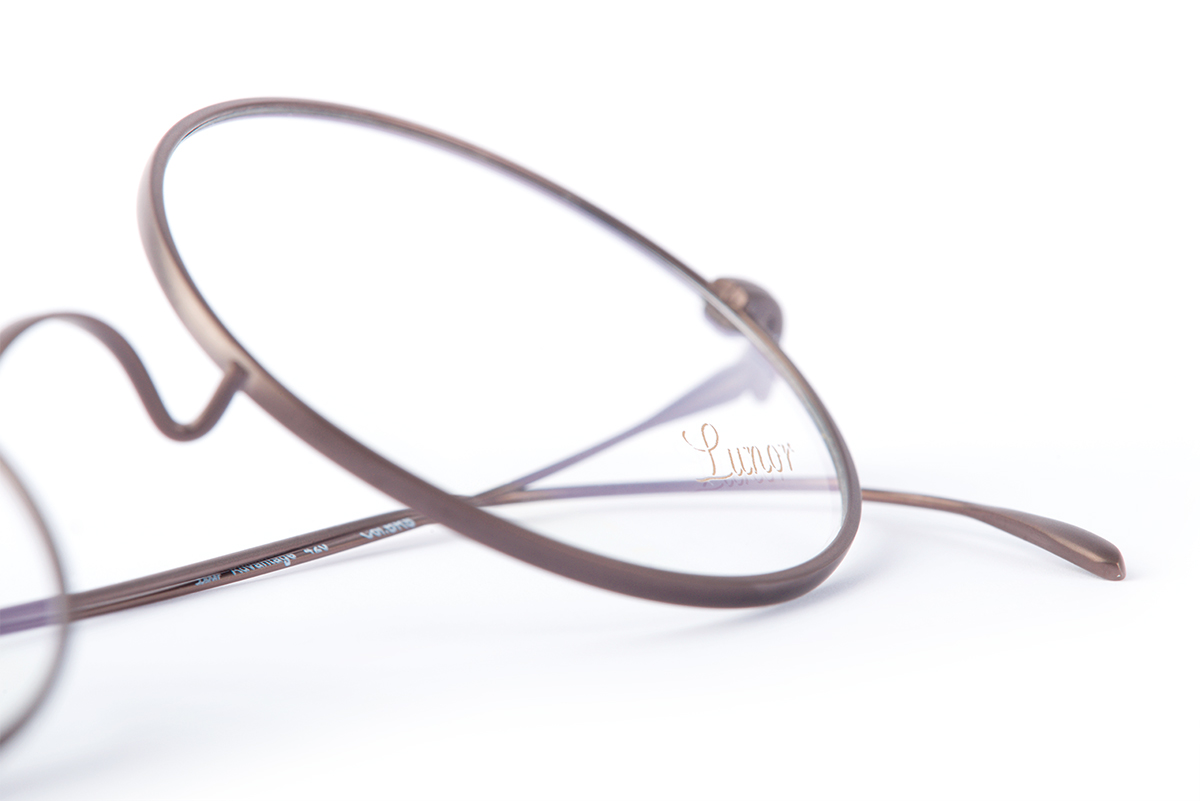 Titanium: a material of many strengths
Titanium was practically predestined to be used in high-end glasses manufacturing. Not only is it extremely lightweight—it's the second lightest of all the metals—but it is also stable and resistant while remaining extra flexible. Titanium is nearly as hard as steel, yet half the weight! And that doesn't even touch on the added comfort that comes from these ultralight titanium frames.
Ecological and hypoallergenic
Because of its unique properties, titanium is a popular material in the aviation, aerospace, and medical technology industries. It is especially suitable for artificial joints, bone parts, and prosthetics. It comes as no surprise that titanium is the material of choice for people with allergies, as it is nickel-free, hypoallergenic and skin-friendly. Titanium is also biocompatible and recyclable, making it a highly environmentally friendly material.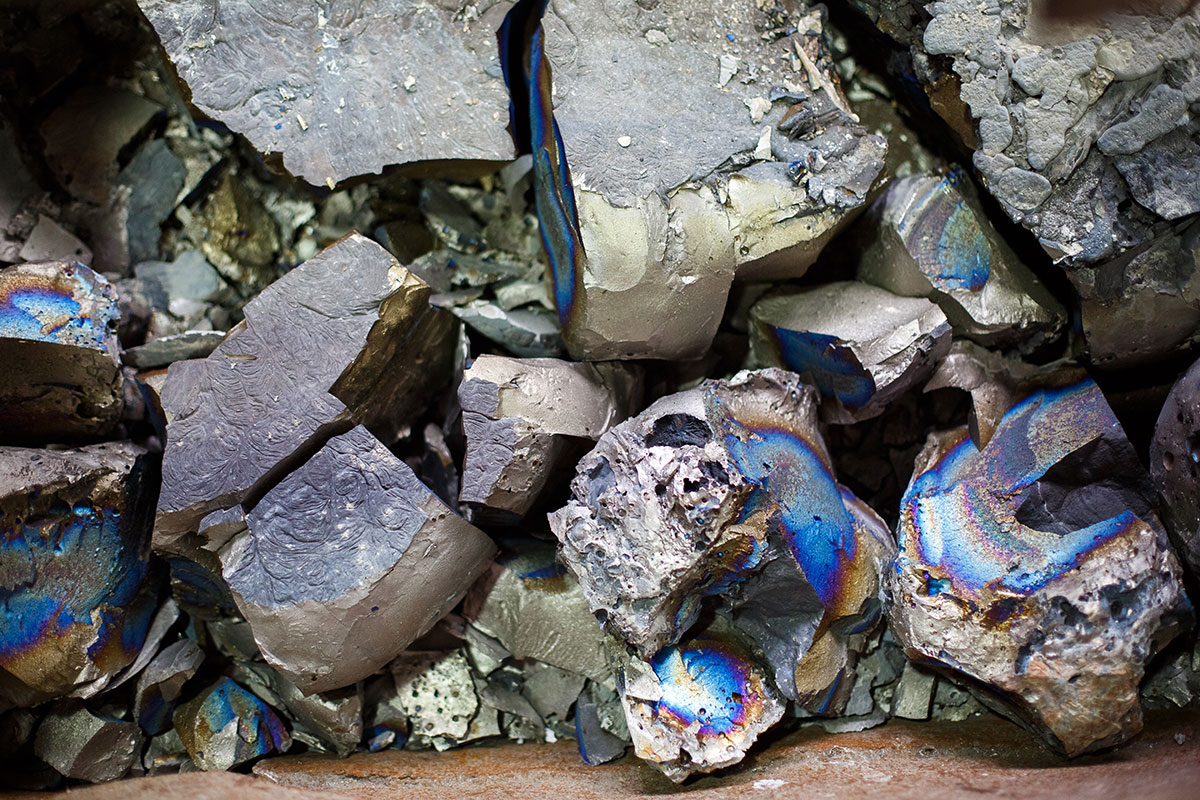 Over 200 years ago…
Titanium was discovered in 1791, but more than a century passed until, in the 1930s, a procedure was developed to make titanium available in larger quantities and for the commercial purposes we use it for today. Even though this method of producing titanium has only been around for a few decades, the material has become indispensable to the high-tech industry. Titanium is mostly mined in North America, Australia, and Malaysia, but can also be found in Europe and Scandinavia.
Taking it a step further: refinement
Titanium gets its aesthetic from various colors and refinement processes. It can be gold, silver, rose gold, blue, or black, depending on the method of electroplating. Fine materials like gold, pure palladium, and titanium are used for electroplating Lunor glasses. The glasses can then be further refined after electroplating. Ceramic and glass-bead blasting create a satin look. Lunor antique colors are brushed by hand. With a wealth of experience and excellent intuition, we carefully brush off the top layer to give each frame a completely individual vintage look.
Titanium—Made in Japan
When it comes to titanium, "Made in Japan" is the ultimate seal of quality. Japan is a hub of expertise for all things titanium. Lunor carefully selected its partner facilities in the small prefecture of Fukui, where its titanium frames have been made ever since. Here, the glasses are made by hand using traditional methods to meet the highest quality standards.
Share: