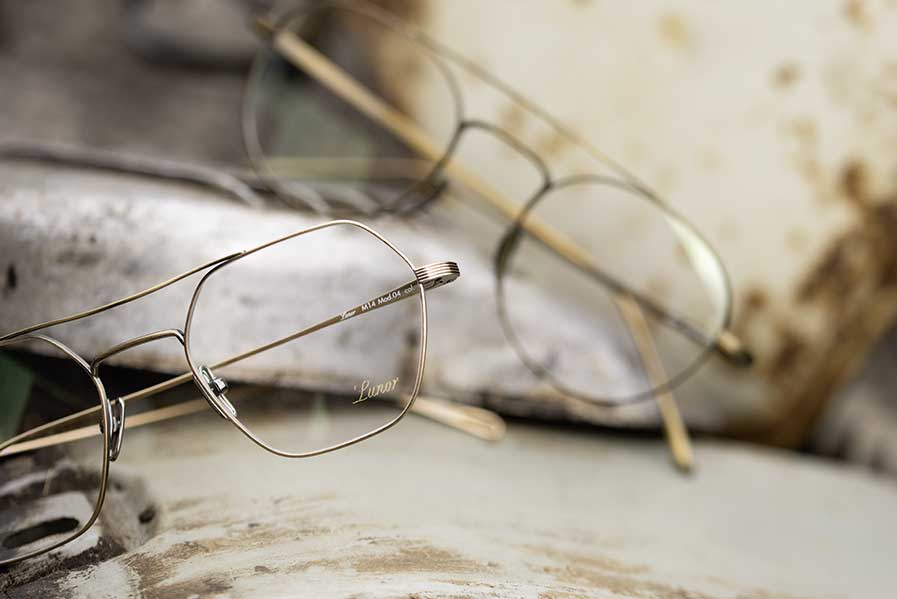 Corona? We're going to keep doing what we do. If we don't get to meet in person, the Lunor team will be happy to introduce you to their favorite glasses from the new collection digitally.
We're writing to you in August 2020, the strangest year I've ever experienced, and one we won't soon forget. Since March, we've been in a kind of state of emergency. Our initial fear of the virus itself was soon compounded by economic worries. Like many other segments, the eyewear industry has been severely impacted by the lockdown and strict social distancing rules.
Opticians have cut their operations down to the essentials, and some have shut completely. And suddenly we realize how important our opticians are to us. After all, they maintain and improve the most important of our senses: sight. Nevertheless, opticians—and therefore Lunor too, as a glasses manufacturer—have experienced a sharp drop in sales, especially in the months of March, April, and May.
And now it's August. The year to date has drifted along in this state of emergency. It feels as if we've been simply existing from day to day for months now. So much has happened, yet at the same time, nothing is happening. Schools are shut, vacations canceled. Concerts, weddings, family occasions—all the good things in life, all the things that satisfy our need for human contact—have been postponed.
These are what an entire company has given its all for: new glasses 2020/2021
But throughout all of this madness, we at Lunor have always been sure of one thing: We're going to keep doing what we do. It is during a crisis that the true strengths of people and companies emerge. The entire Lunor team has had to come to terms with the new rules and restrictions. But we have the utmost confidence in the "mobile office" and all the mobile and digital solutions at our disposal. And we feel really motivated! Against all the odds, we have pressed forward with our new collection. It's important to understand that in a family business, one that cares so much about glasses and craftsmanship, every new product is a process that involves almost every employee at one point or another.
First and foremost, of course, there are our designers, Michael and Anna. They are the ones who come up with ideas to make beautiful eyes even more beautiful. But our procurement department is there from the start too, making sure that we secure the right materials and suppliers. The meticulous opticians in our quality assurance department check the quality of the very first designs and put the prototypes through rigorous tests. And last but not least, my colleagues from sales and marketing and I grill the designers, as we need to know every last detail about the new products. Right at the end of this process, we have the honor of presenting to you, our customers, the results: our new models. These are what an entire company has given its all for.
New glasses 2020/2021: Grab a glass of champagne and click through our new models
The industry's largest trade fairs are all about the human side of our business. We present our new collection, get to know everyone, try out new products, discuss new trends and materials. So we were hugely disappointed when it was finally announced that SILMO Paris would not take place this year. For the sake of our team's and our customers' health, we fully support this decision. But it means that we can't share with you what we have been working toward all year and what we are so proud of.
Though we have enjoyed working with digital solutions, anyone who has visited us at the exhibition knows that nothing can replace its special atmosphere. We always celebrate with a glass of champagne (the best of the best, personally selected by Ulrich Fux) and try handmade chocolates from the Black Forest.
Let's try to do it this year too. Grab a glass of champagne, your favorite wine, or a refreshing glass of water, and click through our new models. And if we don't get to meet in person, the Lunor team will be happy to introduce you to their favorite glasses from the new collection digitally. Have fun!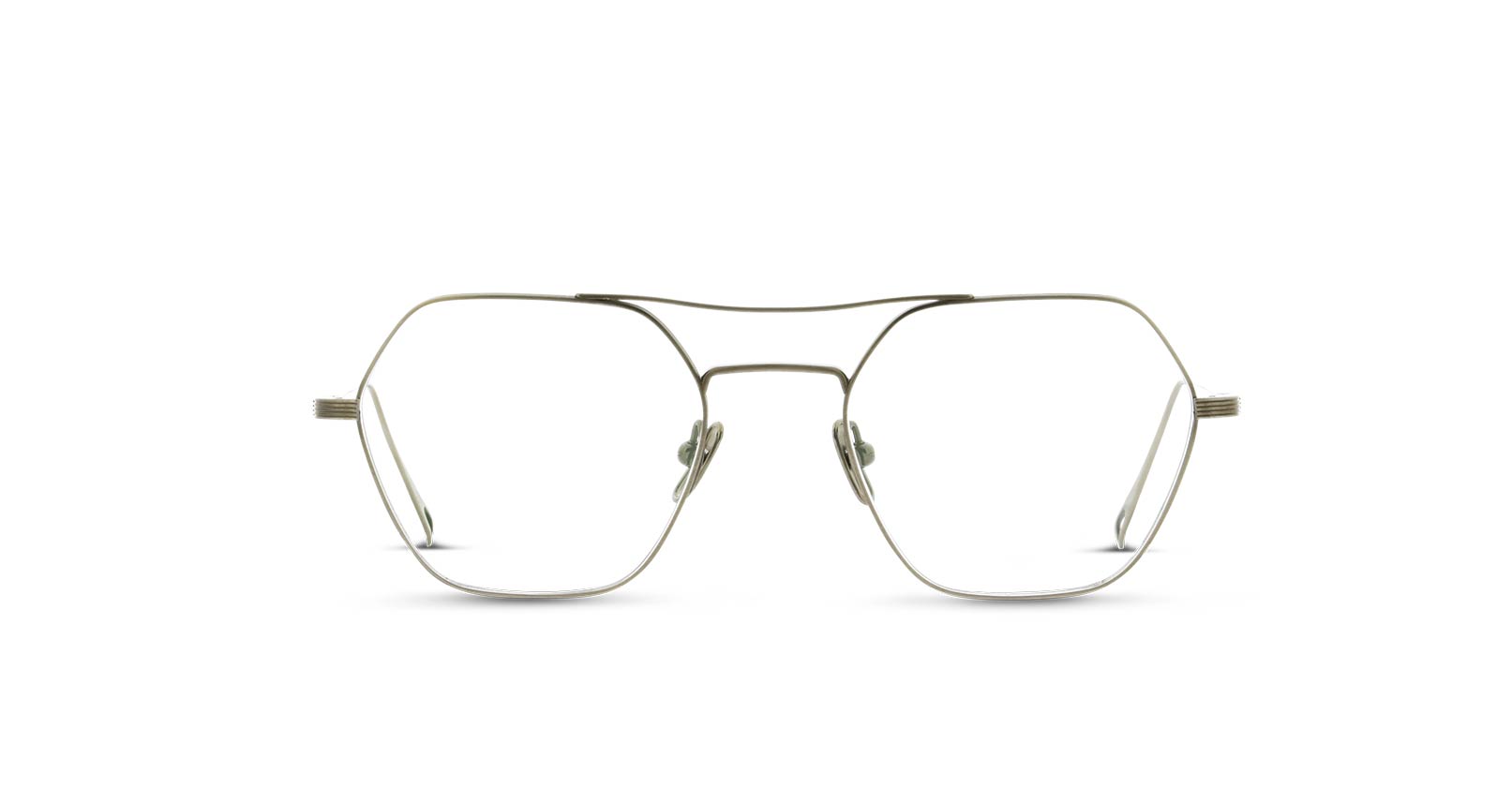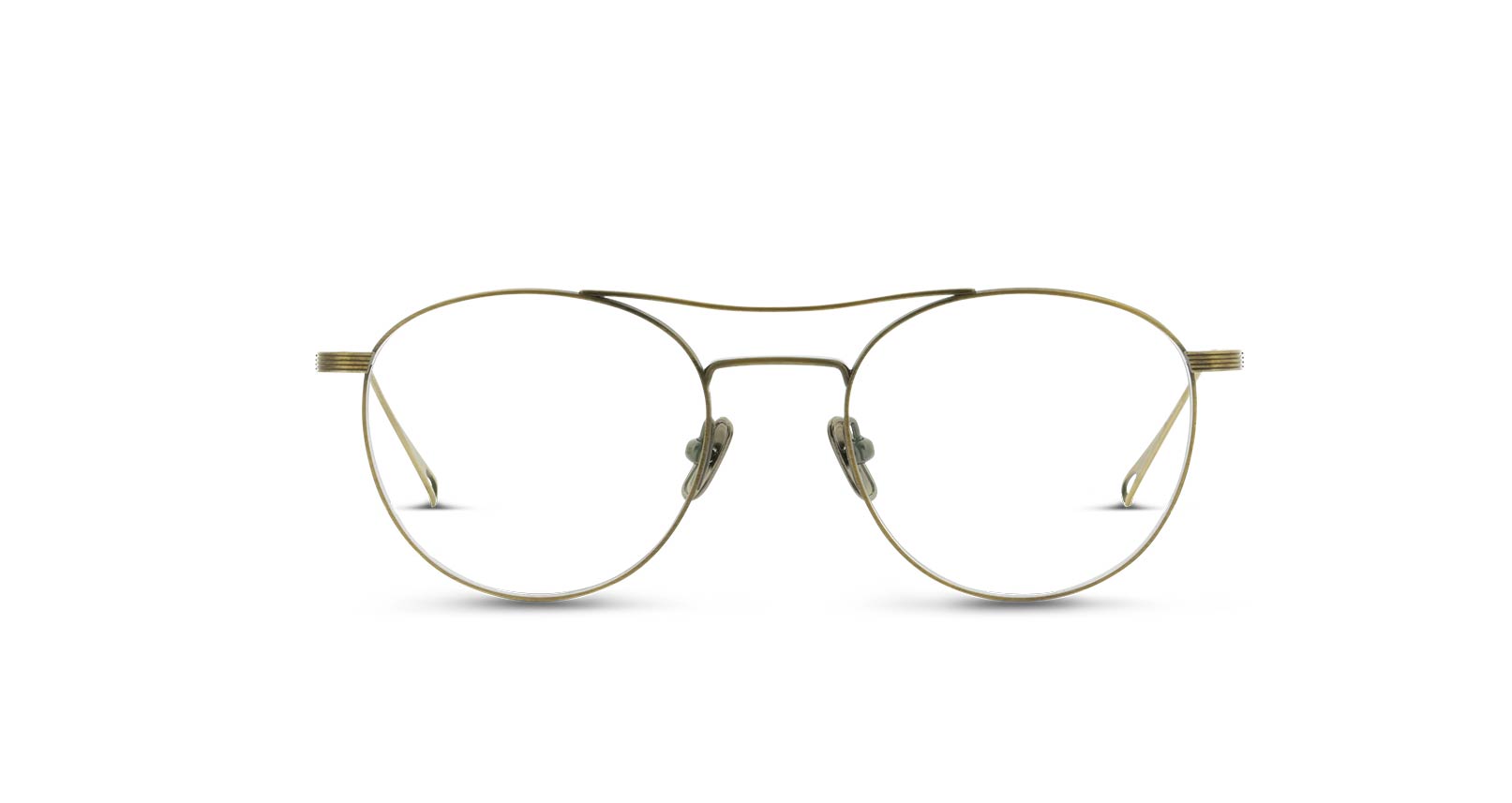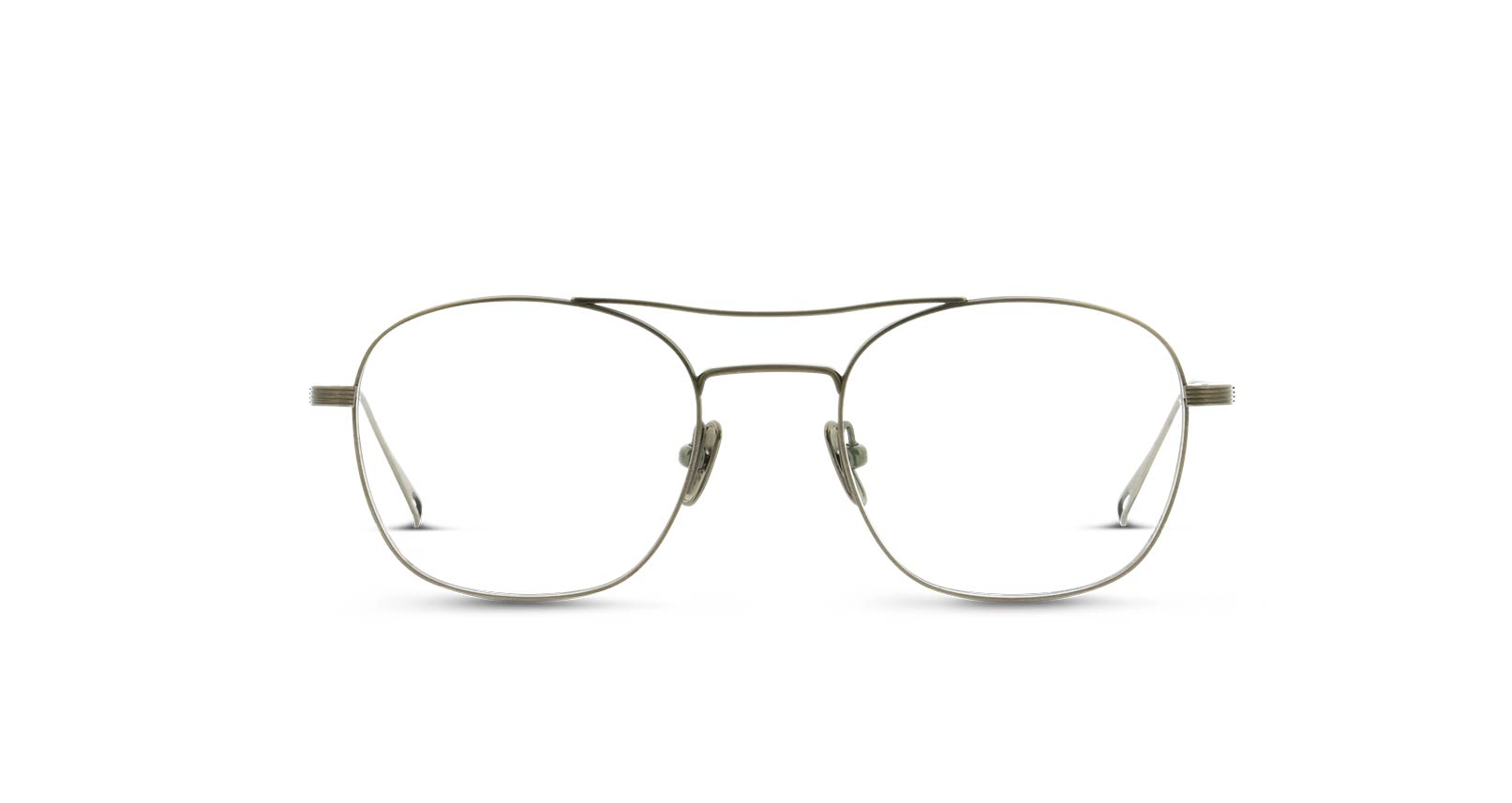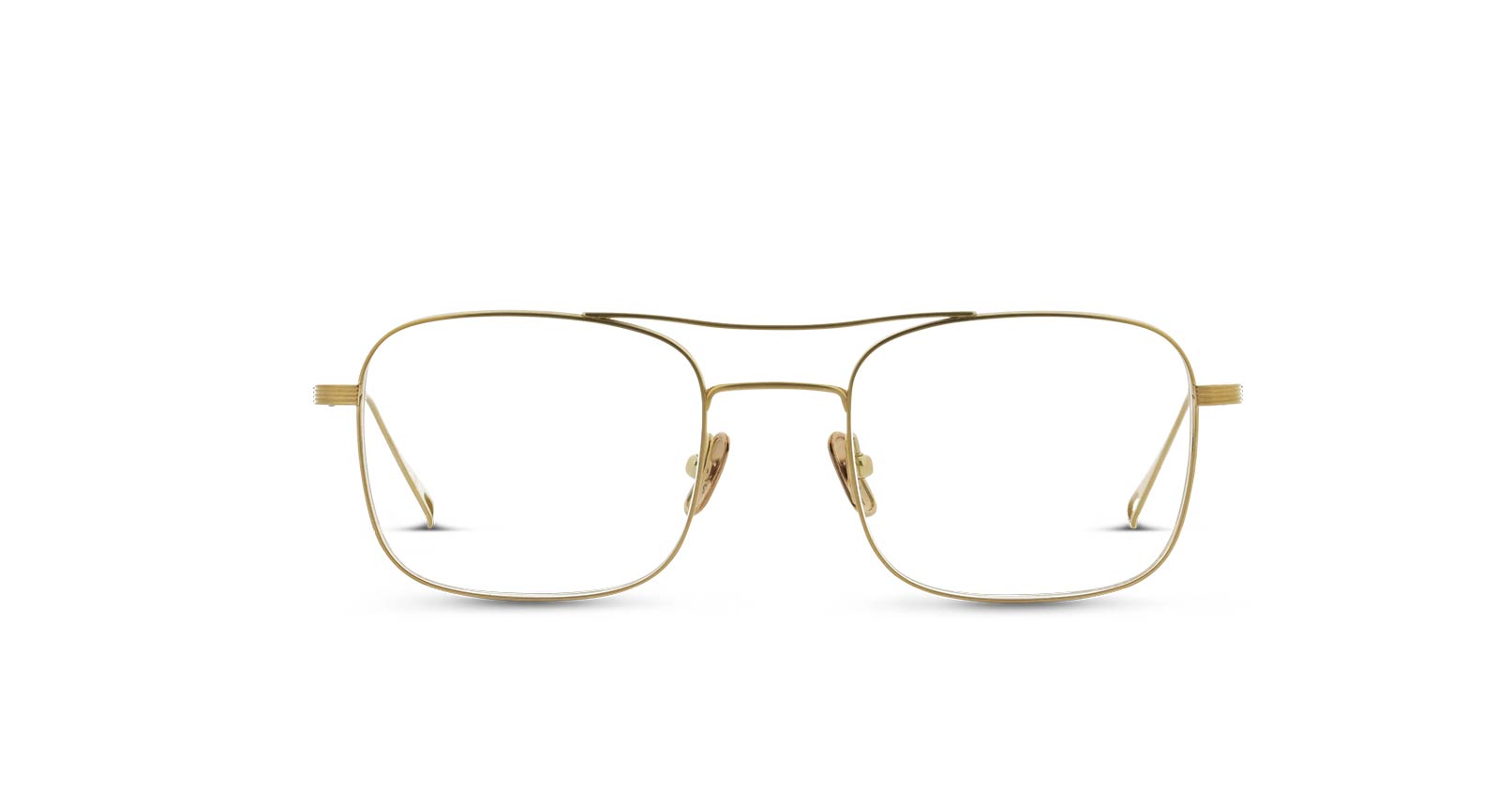 "The new M14, which is basically our next generation of aviator glasses, is the first line I've worked on as a designer at Lunor. So the launch of the M14 is an important and exciting step for me personally. The design process took inspiration from aviation. We deliberately chose titanium, the material of aeronautics.
The delicate shapes and line details on the rims and end pieces are also inspired by aviation chic. I think we've created a more diverse range of shapes, from angular and striking to more understated panto-shapes. Every aviator fan will find the perfect pair of glasses here."
Anna, Product Design
M13: Two new shapes for a young line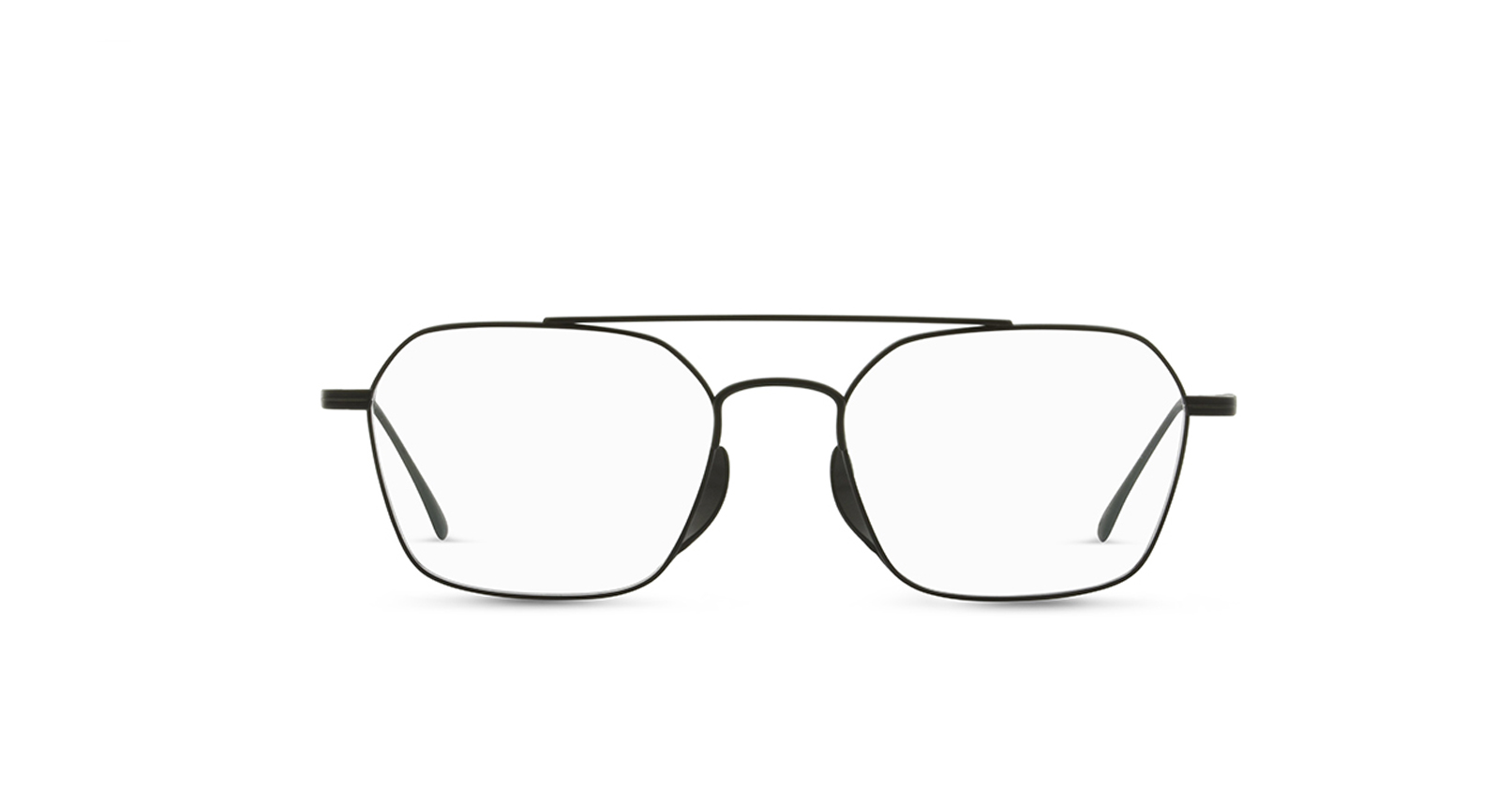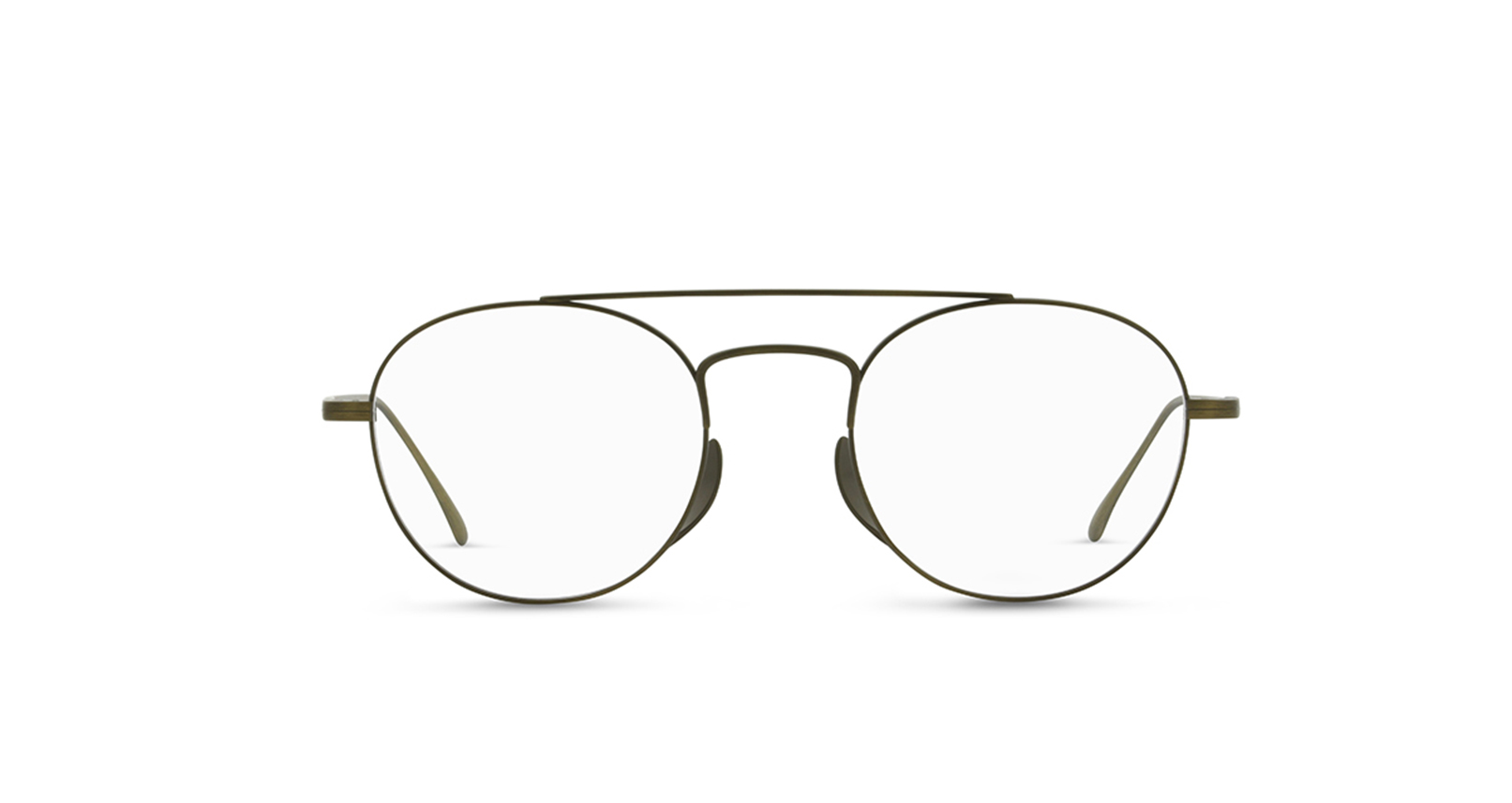 "I work in the procurement department, where I'm responsible for our metal lines, so I was involved with creating the M13. It's always exciting collaborating with the small factory in Japan that makes these titanium glasses by hand exclusively for us. I get to experience at first hand the premium quality of the craftsmanship.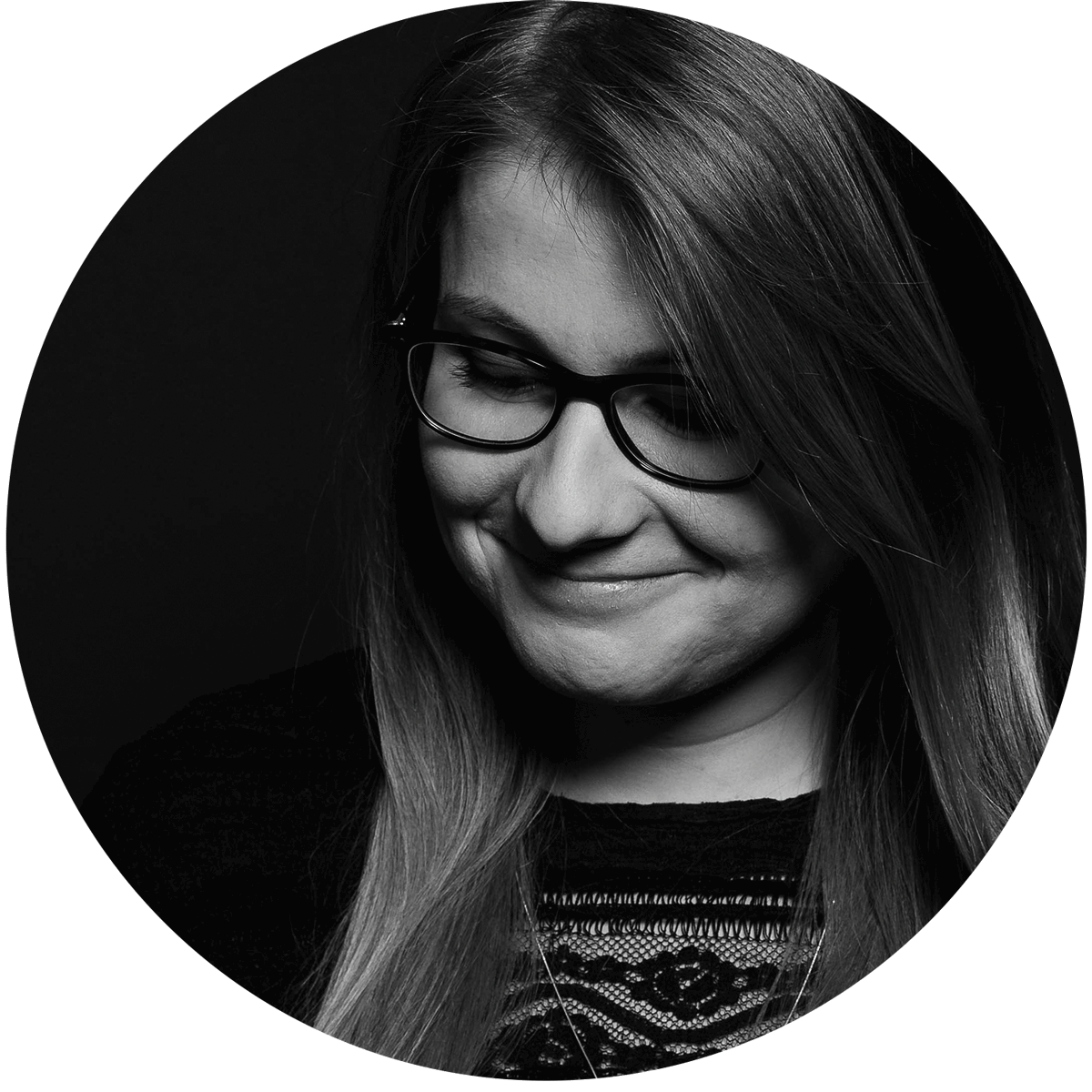 The Harmony Pads alone make our frames a rarity. With these two new shapes, we've created two entirely new looks. My favorite is the angular M13 03."
Nadine, Purchasing Manager
A12: The retro line is now available in matte!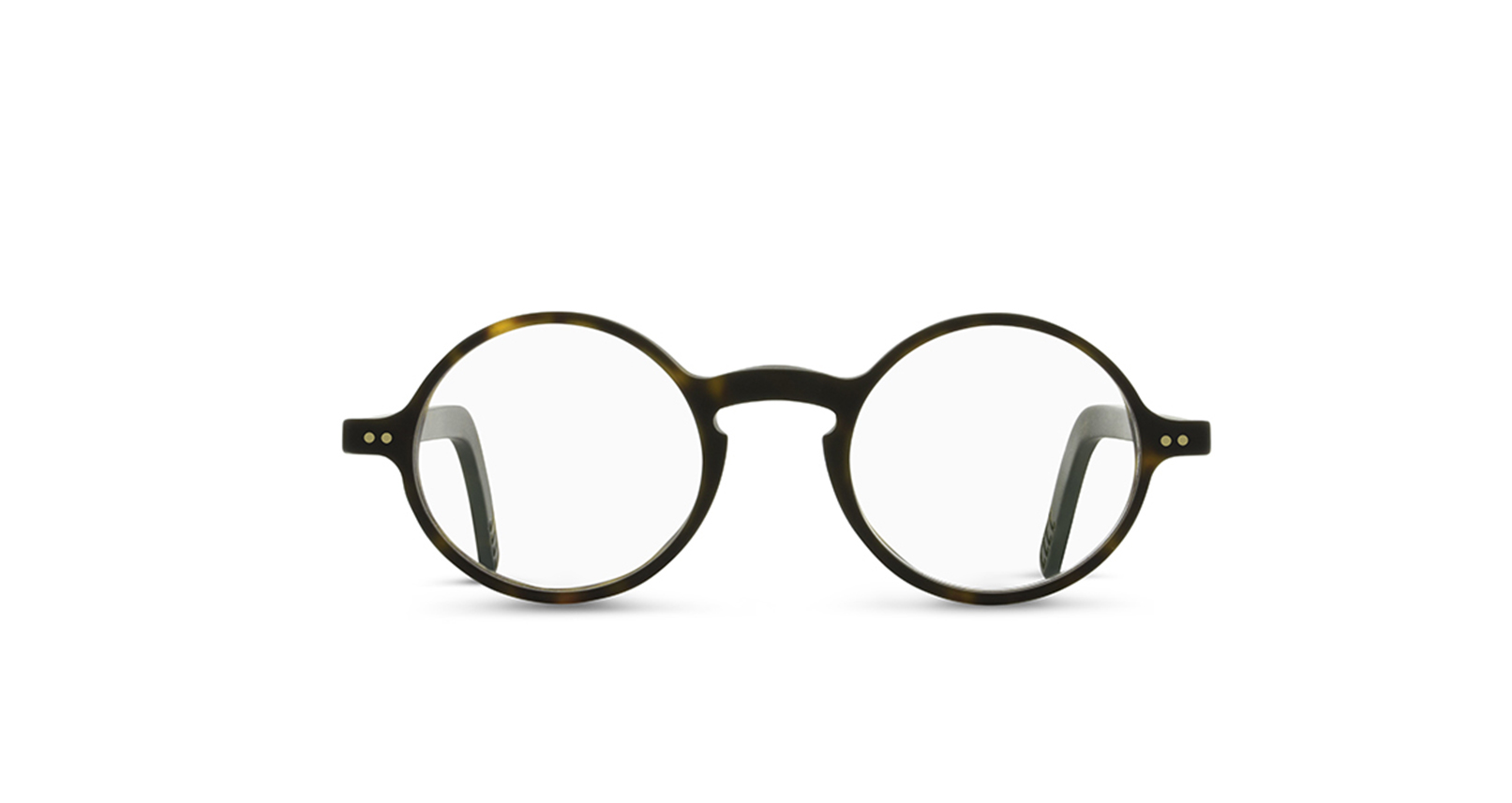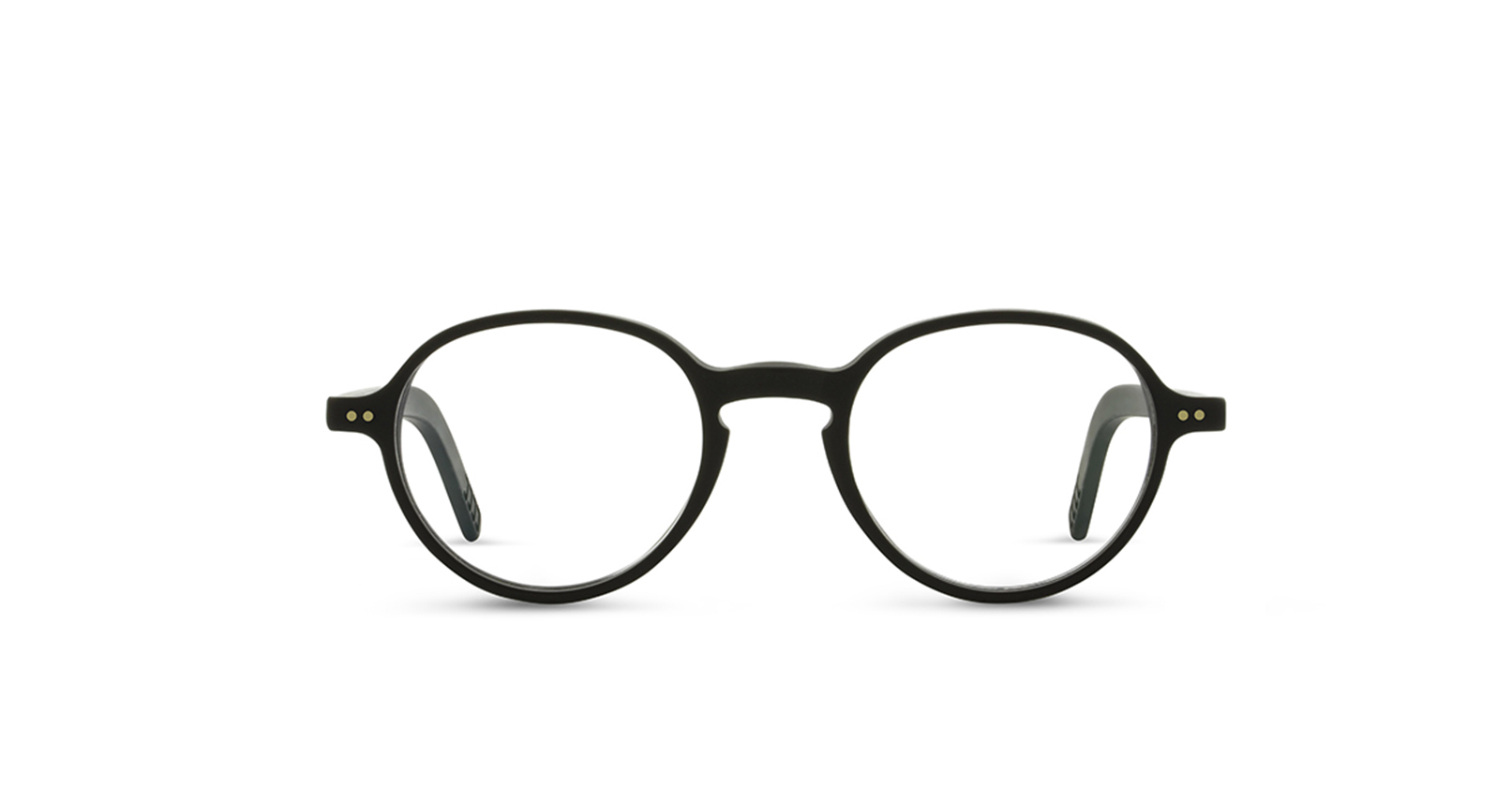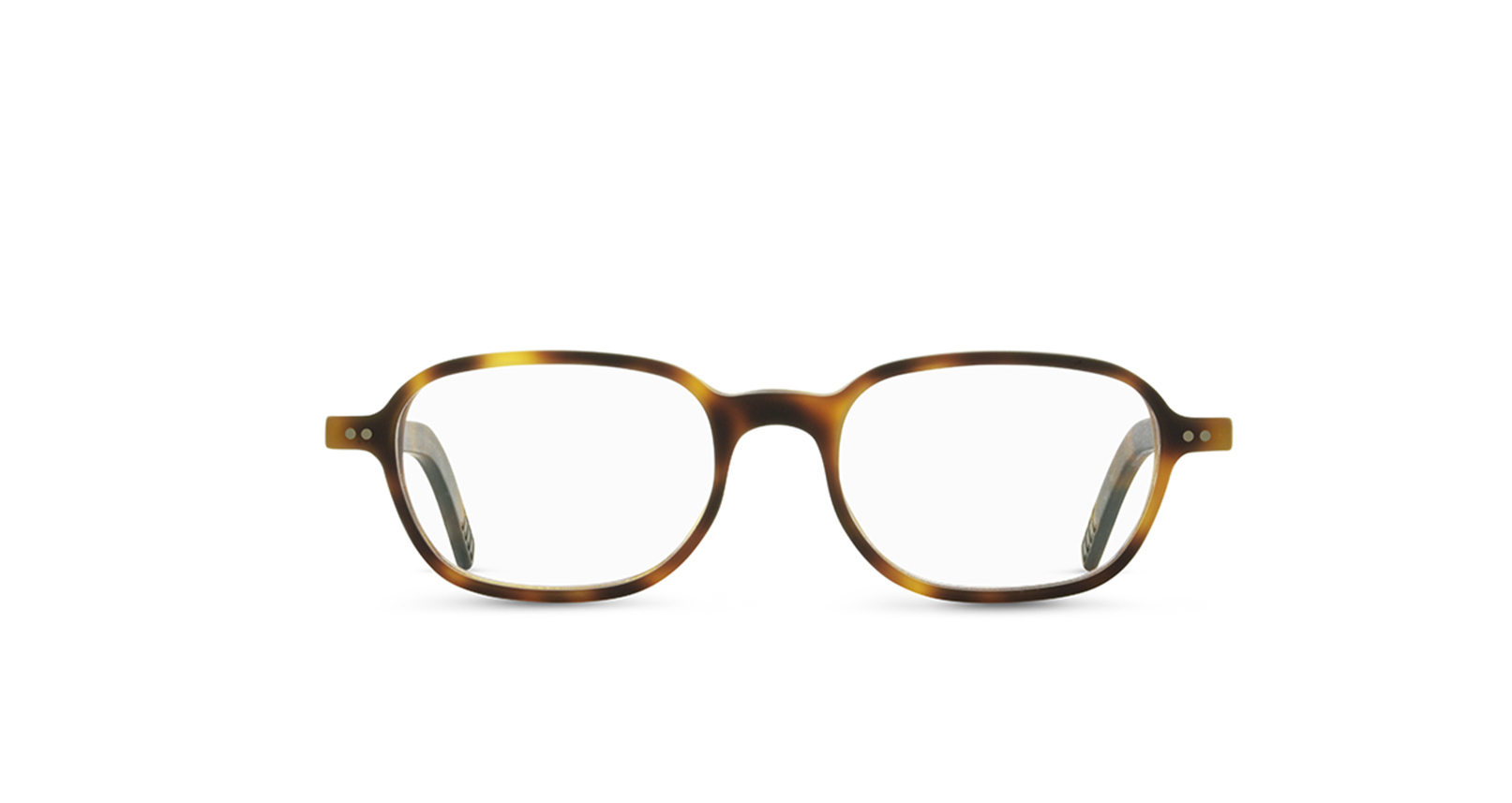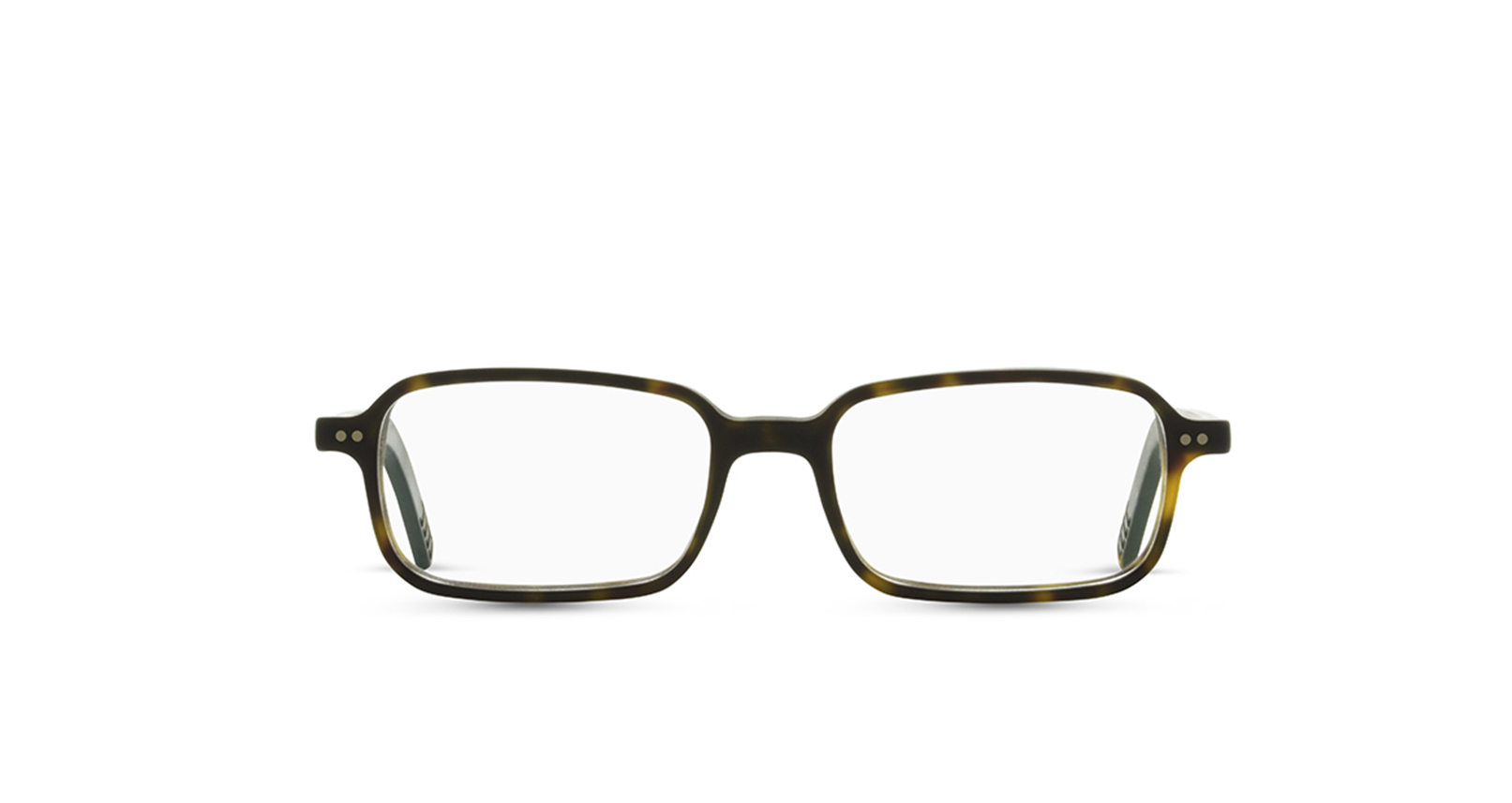 "When Michael presented the A12 retro line, I was pretty excited. It's just the perfect match for us. That's what our customers have told me too. They immediately embraced it, which is always very validating. Now that the existing colors are also all available in matte, the collection feels complete to me.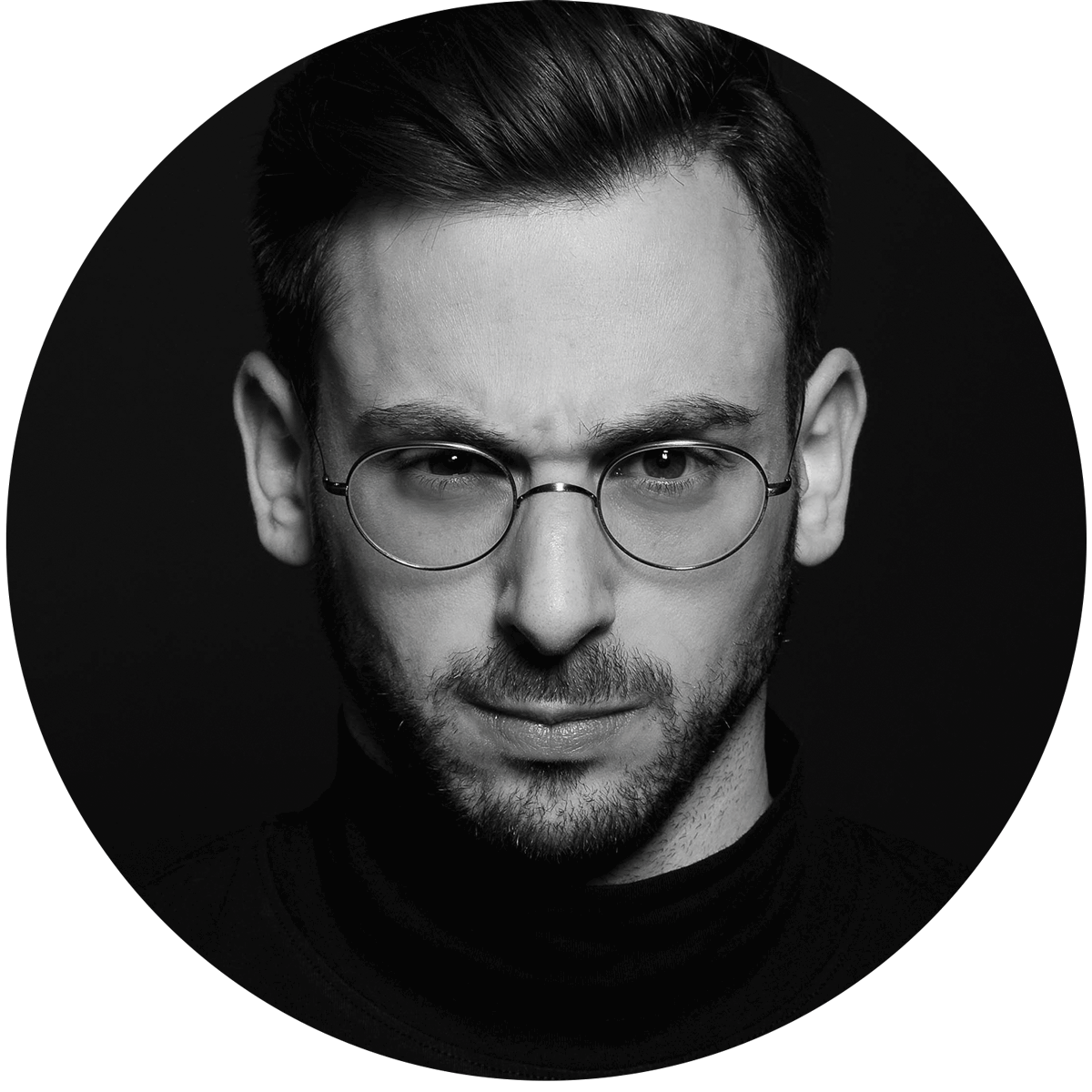 The velvety soft finish created by our spectacle makers in the south of Germany means the glasses don't just look good, they feel good too."
Domenico, Global Account Manager
A5: Round and angular—two new shapes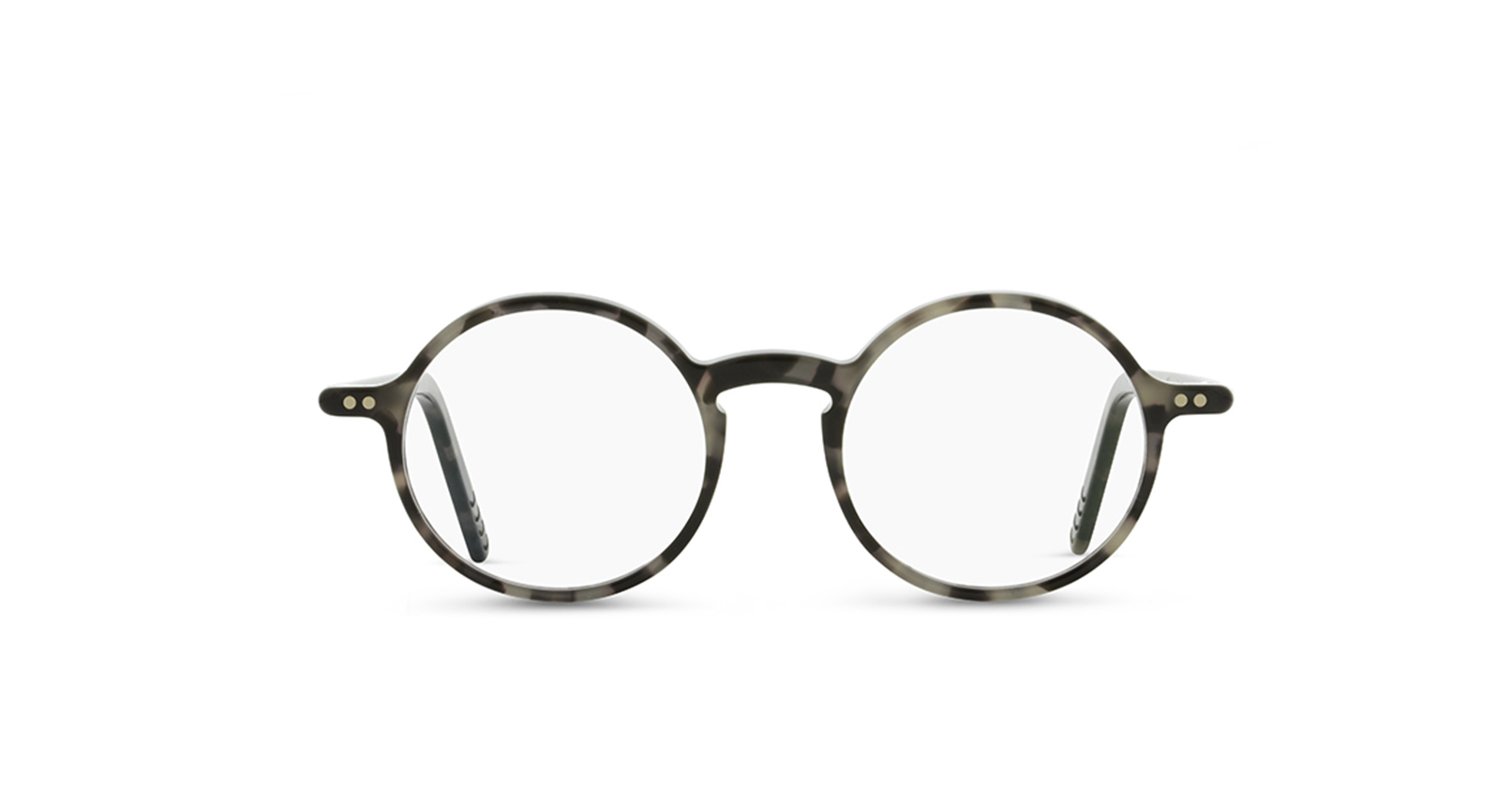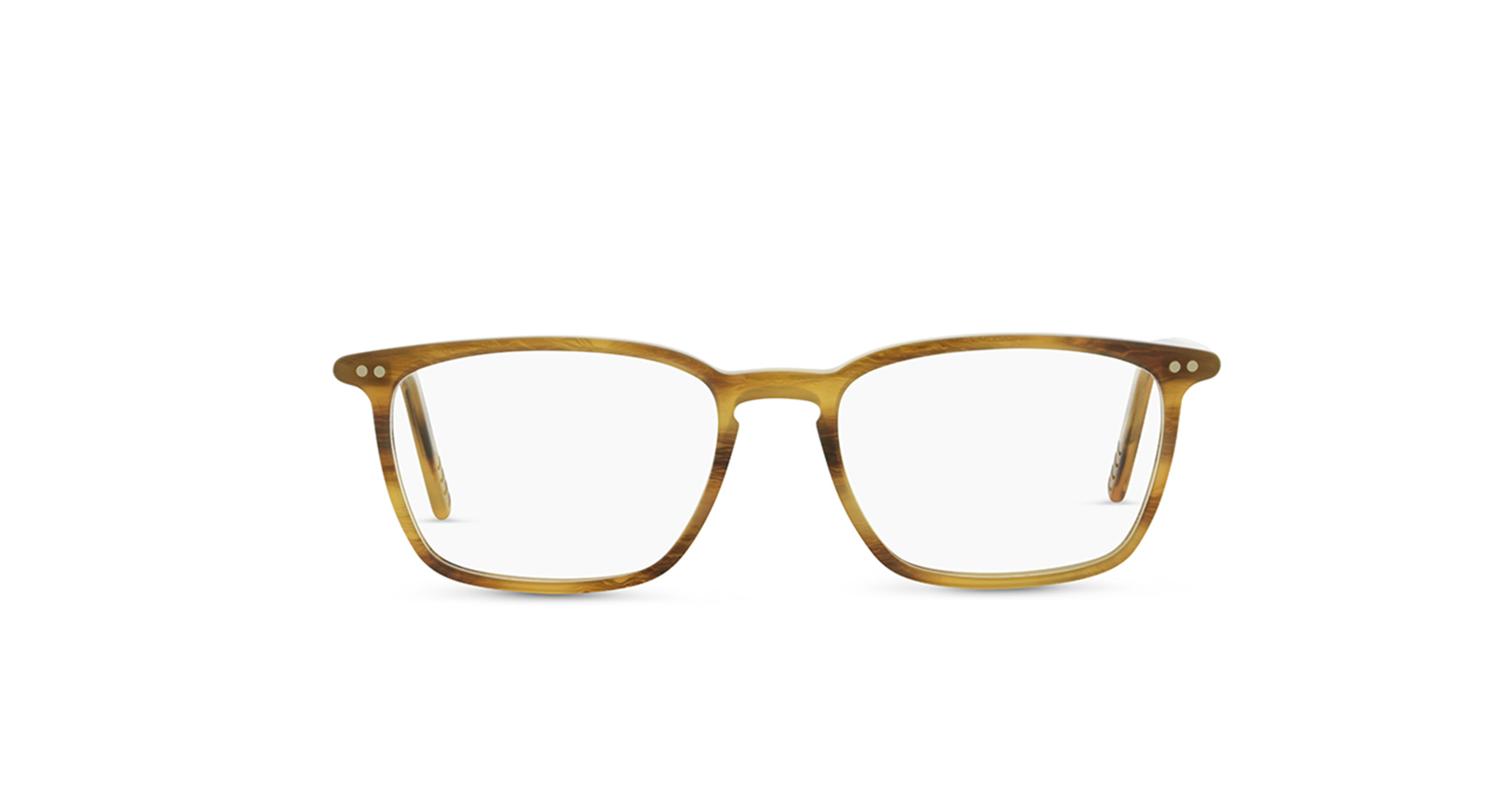 "The A5 has always been our most popular acetate line. It's incredible how this line has a pair of glasses to suit literally every face. I think that's due to the many shapes and colors. Plus the frames are very delicate and understated. At trade fairs, when I hand new customers an A5, they tend to be really impressed by the high-quality craftsmanship of the frame. You can just feel it right away. With the 604, the line finally has a truly round frame.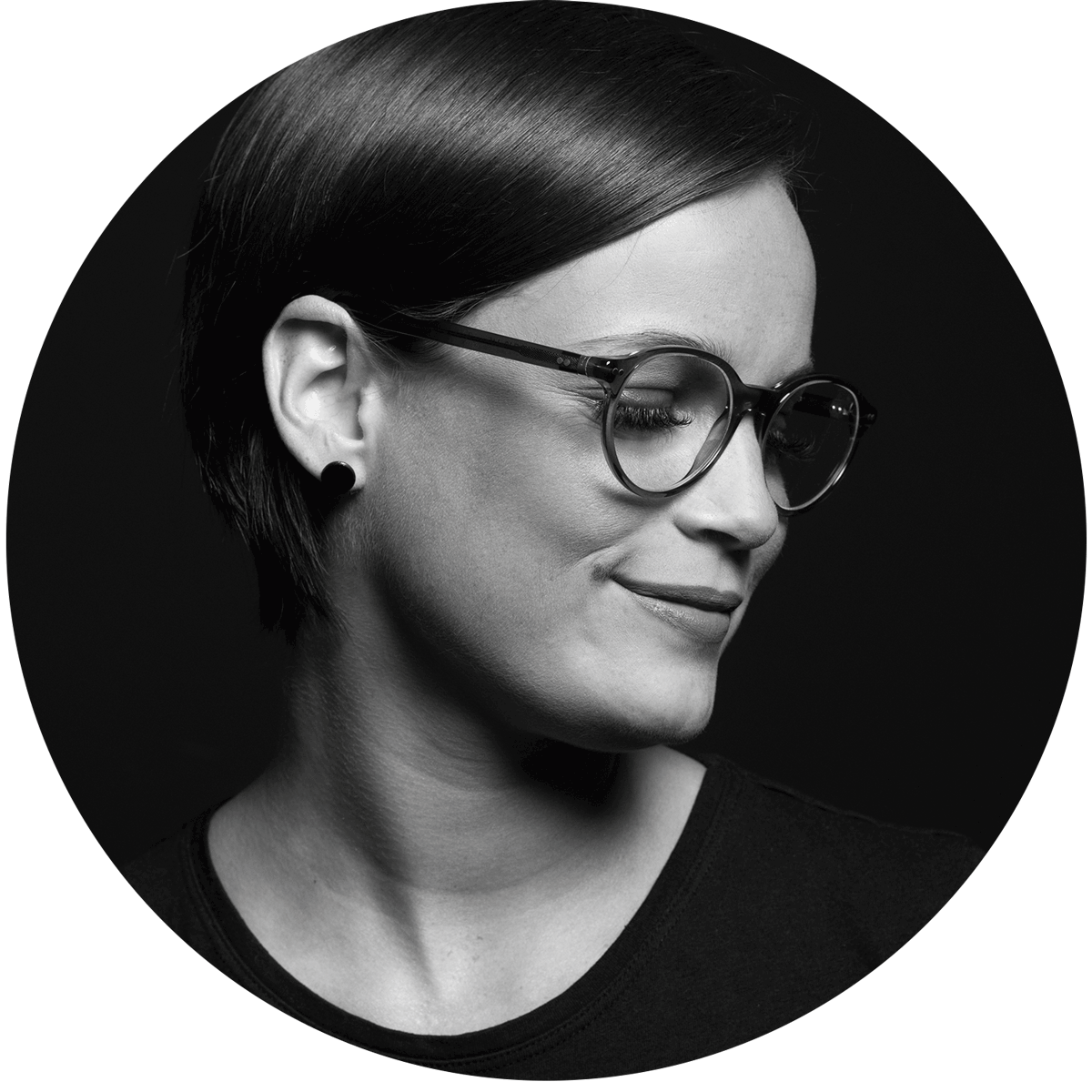 This provides a retro touch that is sure to appeal to style-conscious customers. The 605 is a bit more masculine. It's a classic frame that I'd recommend to more mature customers."
Maike, Sales
A6: Three new transparent colors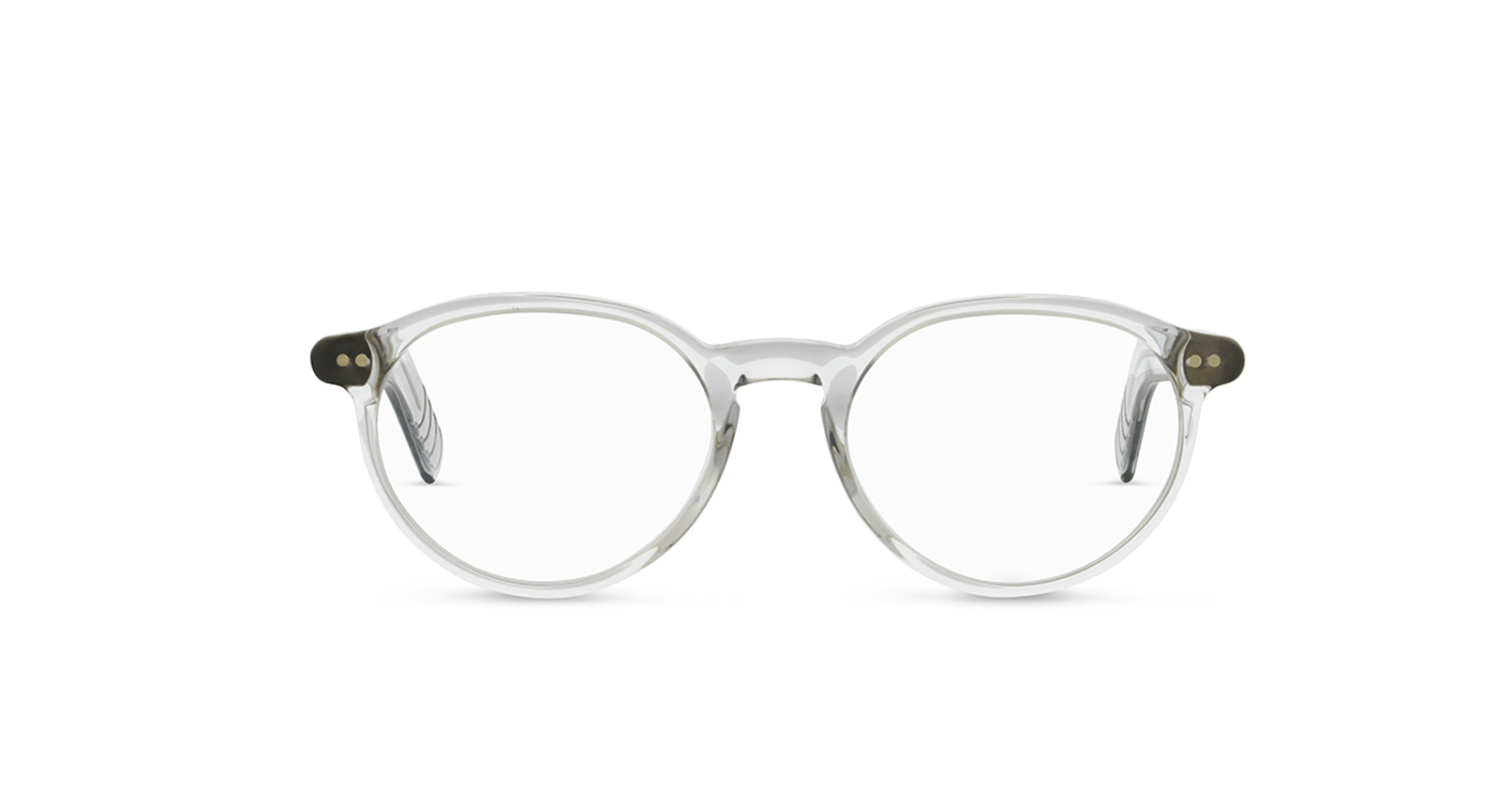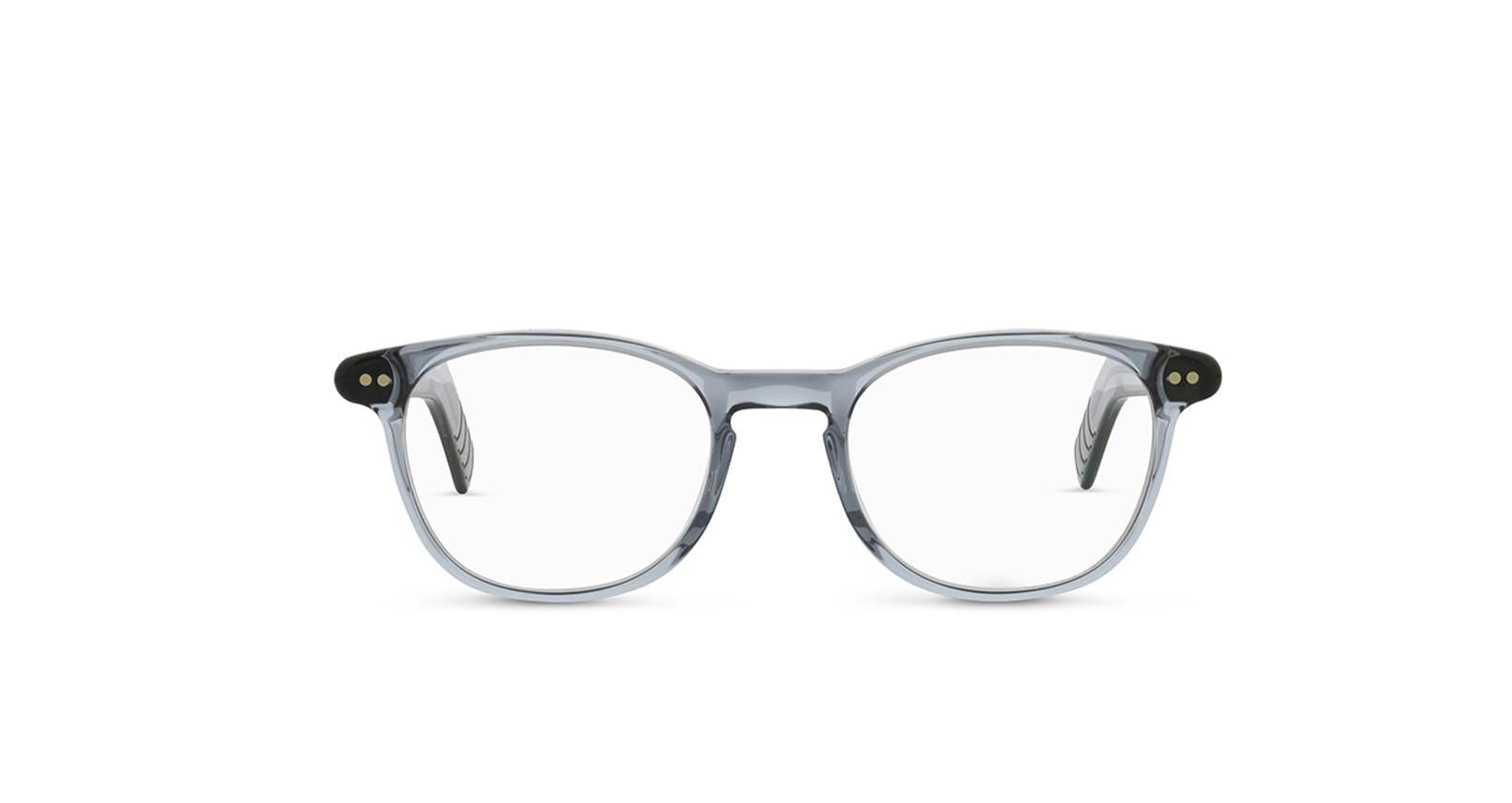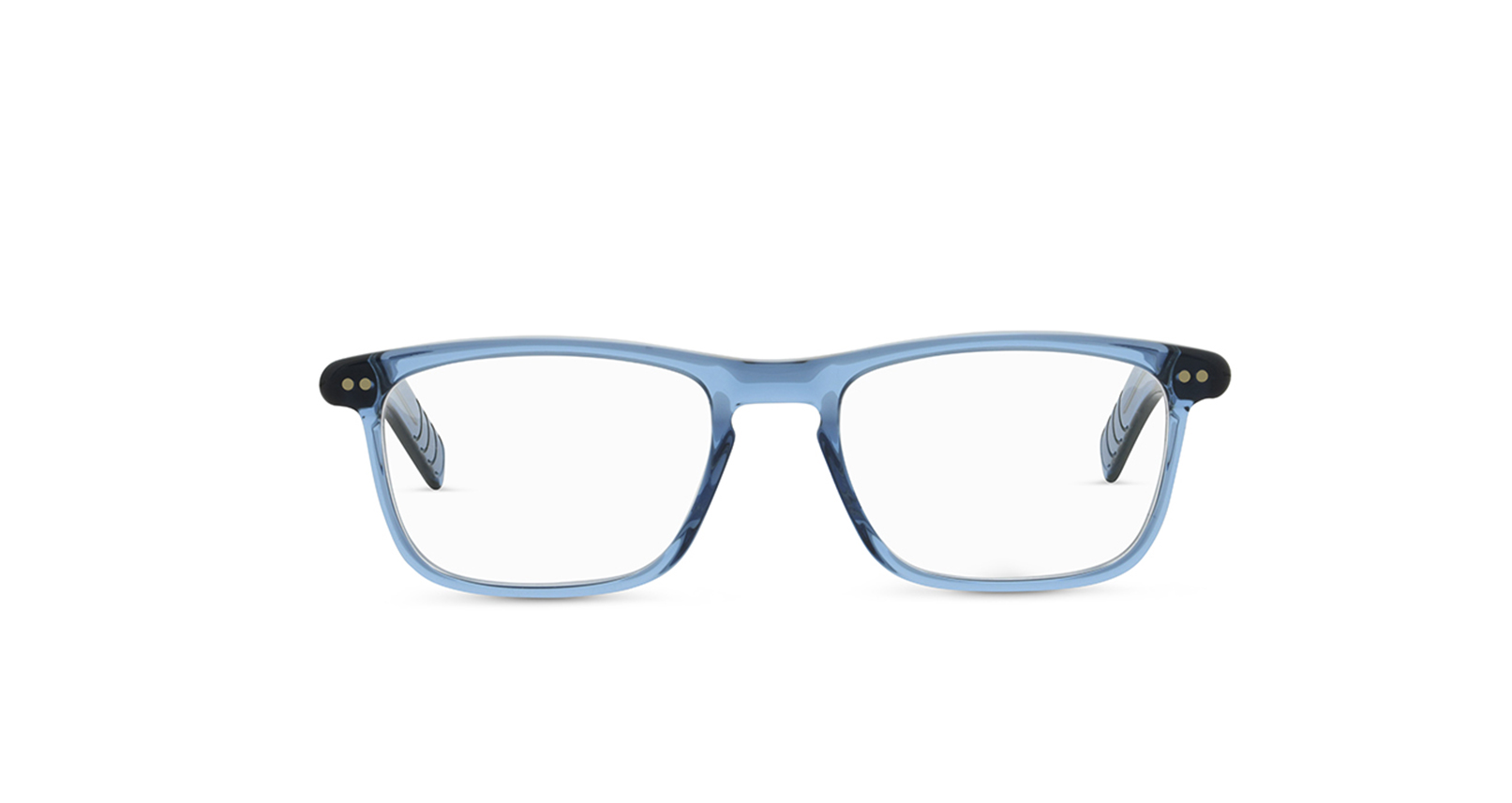 "The A6 isn't for everyone. Some people don't like wearing bayonet temples, whereas others refuse to wear anything else. The wide, prominent temples have a unique feel. The glasses also give a really strong, confident look that you need to feel comfortable with. When I tell customers which Hollywood stars wear the A6, they're often surprised.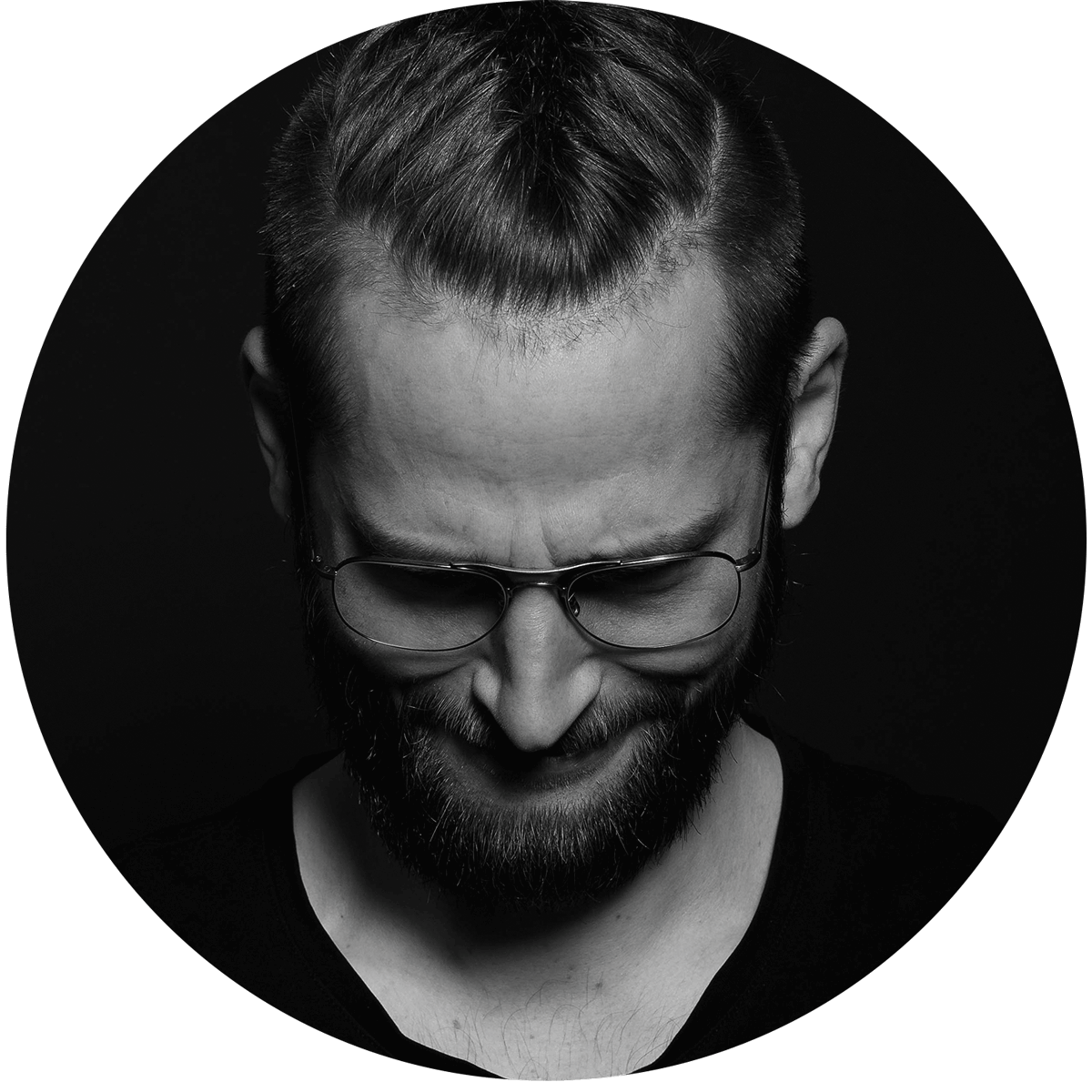 It shows that these 'masculine' glasses are for strong women too! I think it was a good decision to add transparent colors to four shapes in the A6 collection. Now in addition to the existing muted colors, the collection offers fresh, cool tones."
Marco, Marketing
A11: Two popular colors for the modern A11 line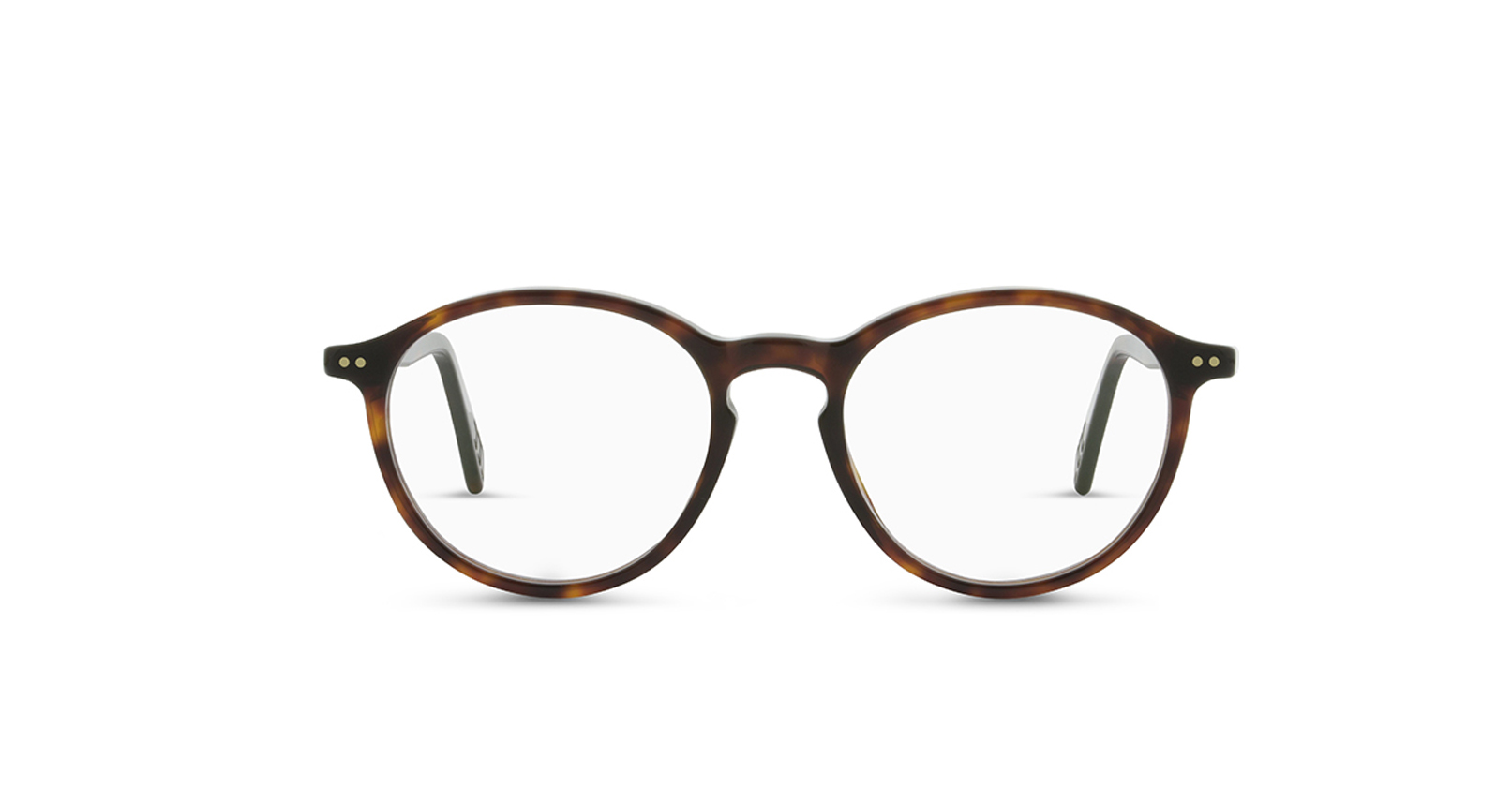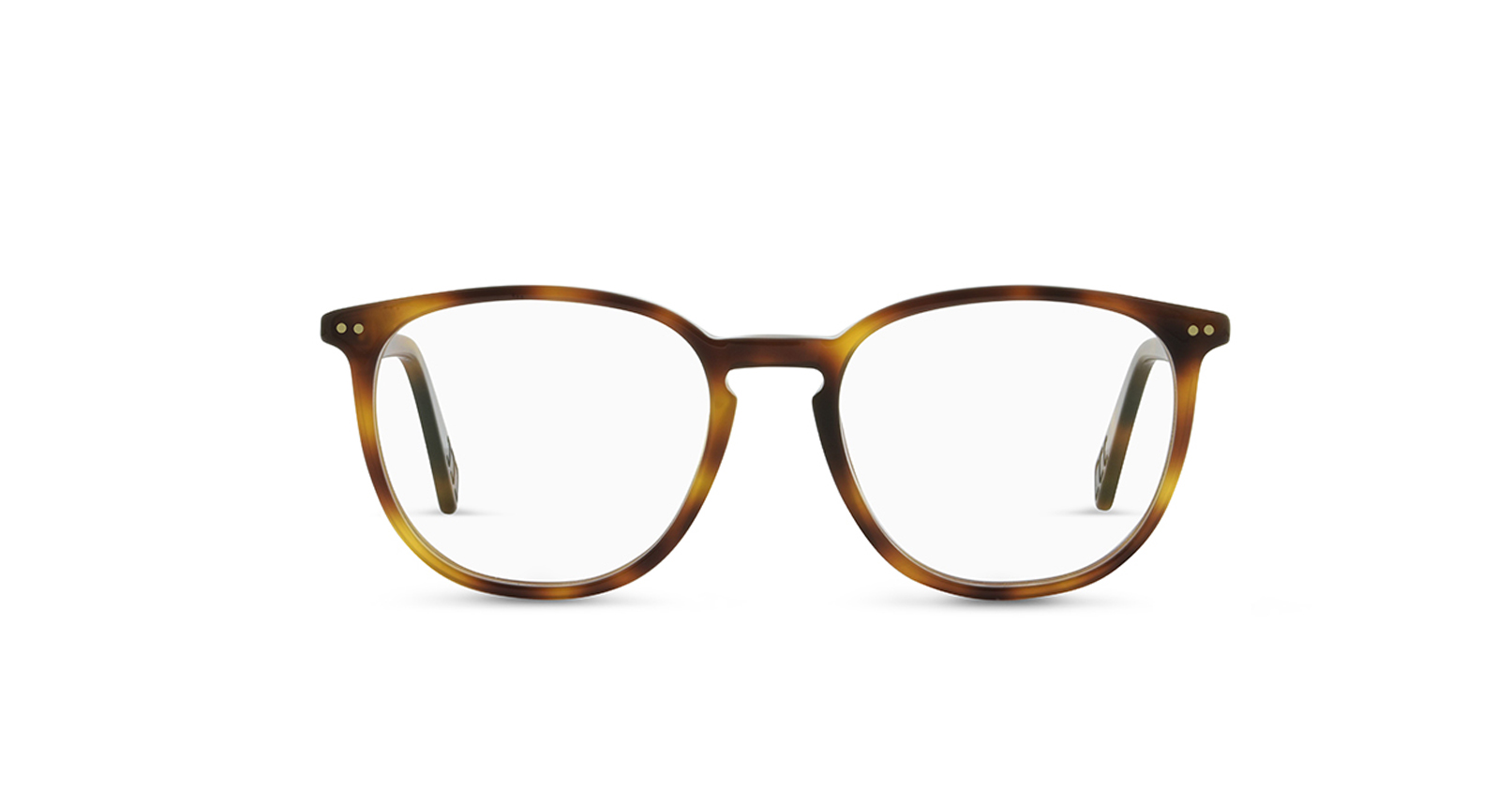 "Large shapes are still hugely popular among bloggers, influencers, and trend-setters. For years now, the A11 collection has been offering a line that is absolutely timeless yet also contemporary: large shapes combined with delicate frames and harmonious, angular Lunor riveted hinges. These are not as prominent as in our other acetate lines.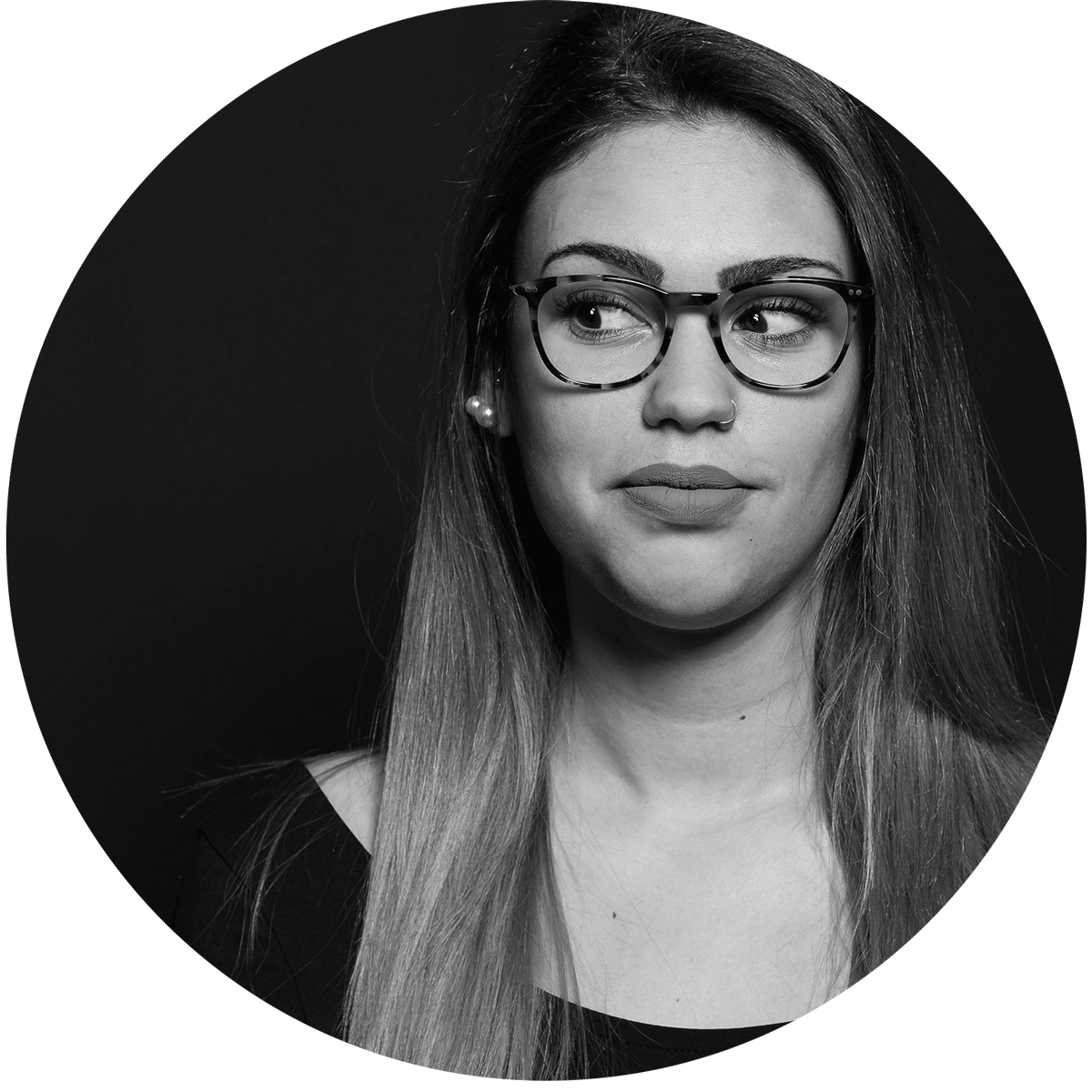 Two bestselling colors—red-brown Havana and flecked Havana—have now been added to the collection. I think some of our customers have been waiting for this for a while."
Joana, Logistics
C3: New color combinations with crystal and black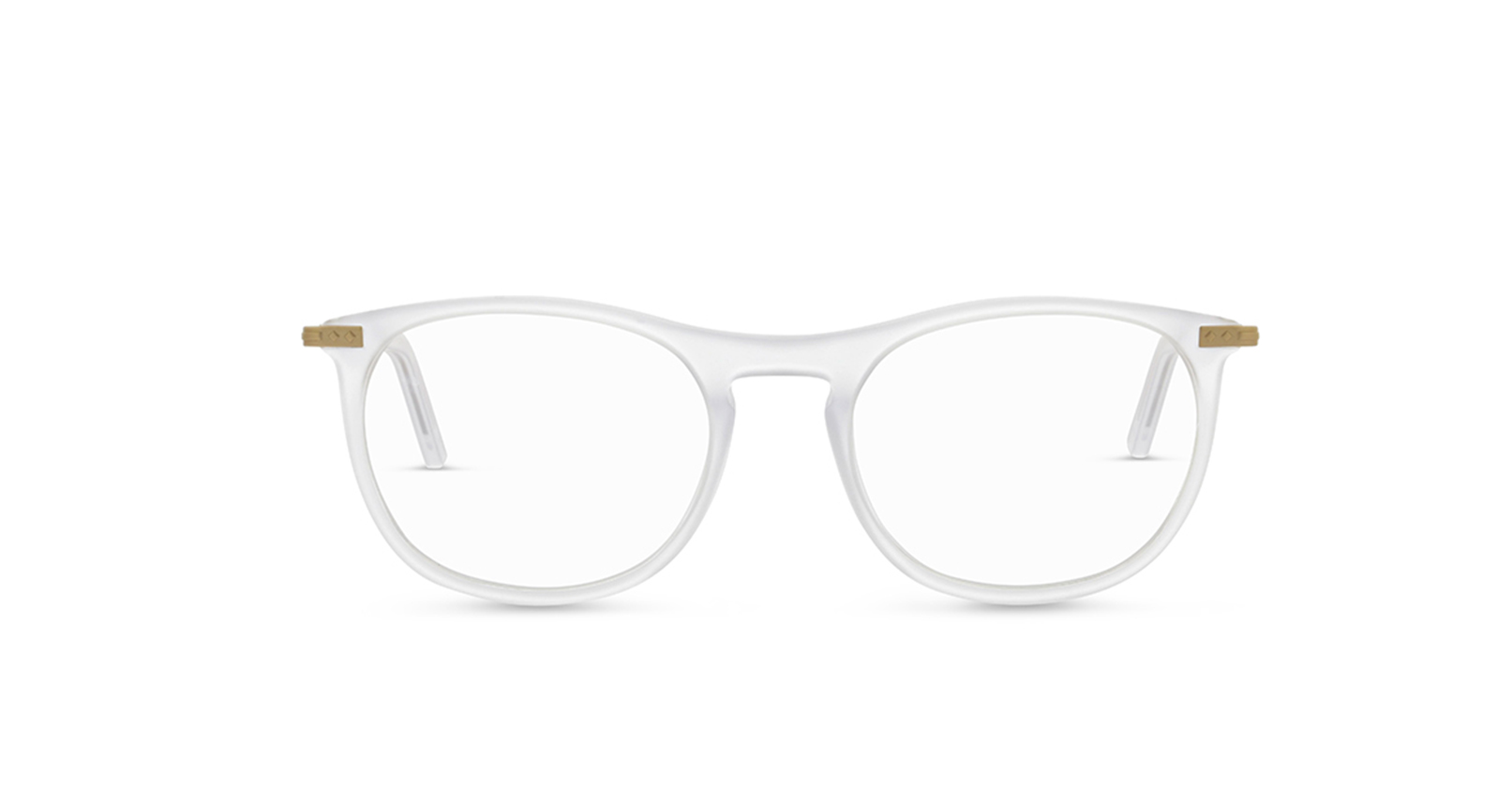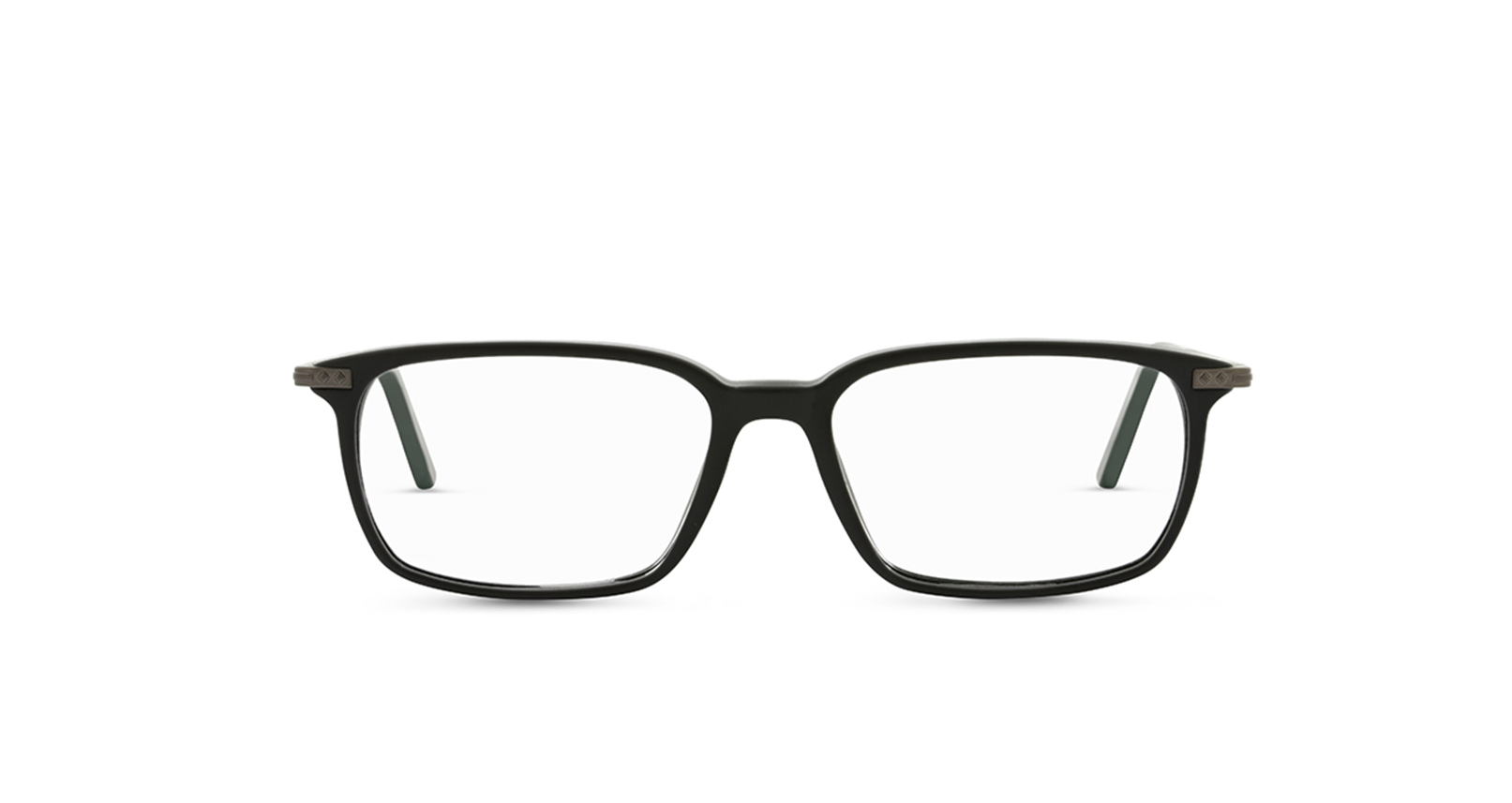 "I remember the C3 blew me away when I first held the prototype in crystal. I was really excited. I think what impressed me was the combination of beautiful acetate colors and bronze temples, which are available in either rose gold or silver. There's something urban, modern, and light about these glasses.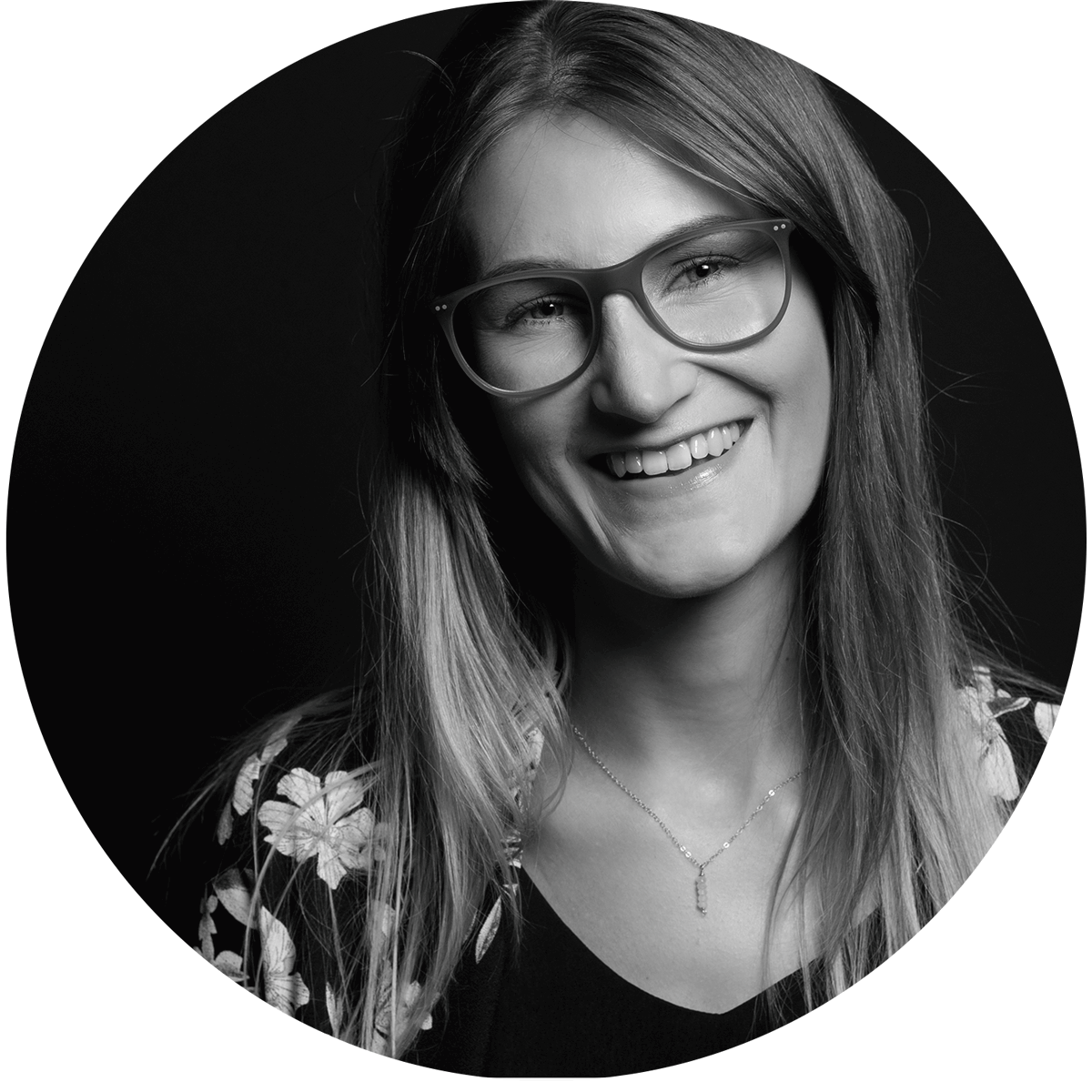 I think that they go with a wide range of outfits and you can wear them for years without getting bored of them. I can't wait to see if our customers feel the same way."
Annika, PR & Social Media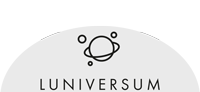 Want to see our new products? We work together with the best opticians worldwide. Find a Lunor partner in your region through our Store Locator.
Share: