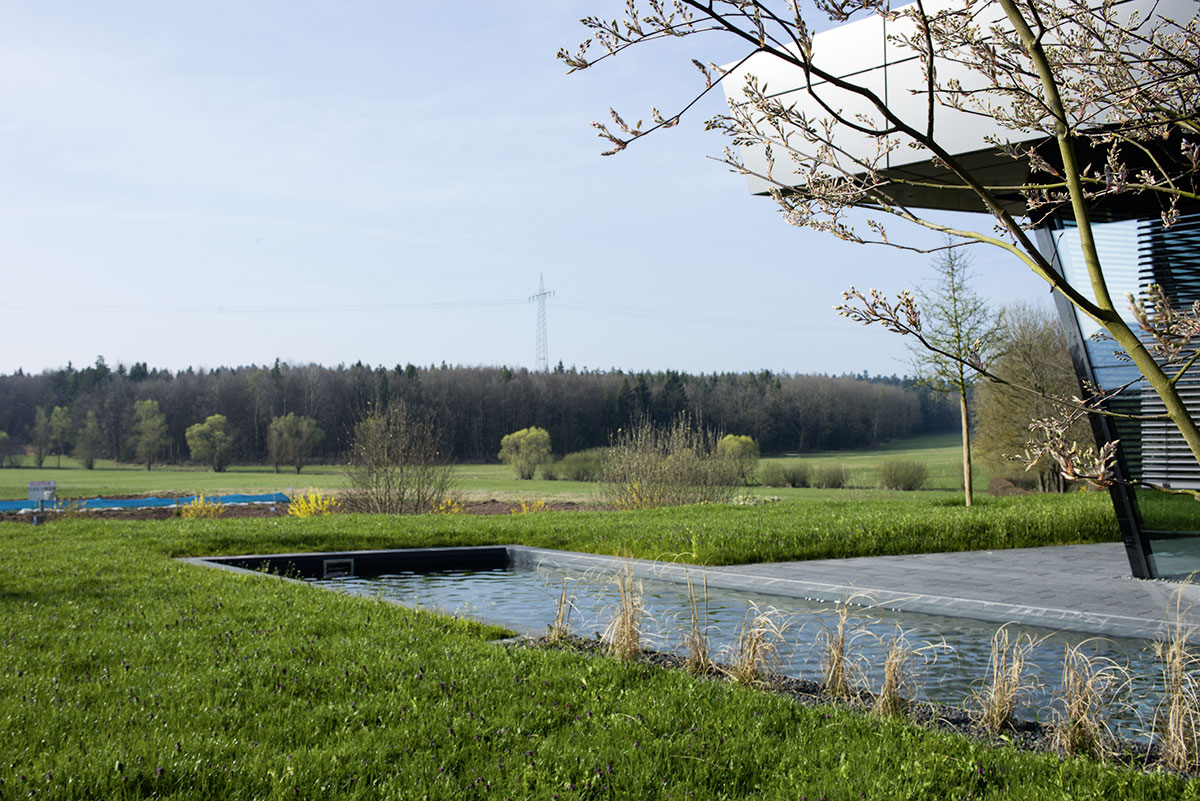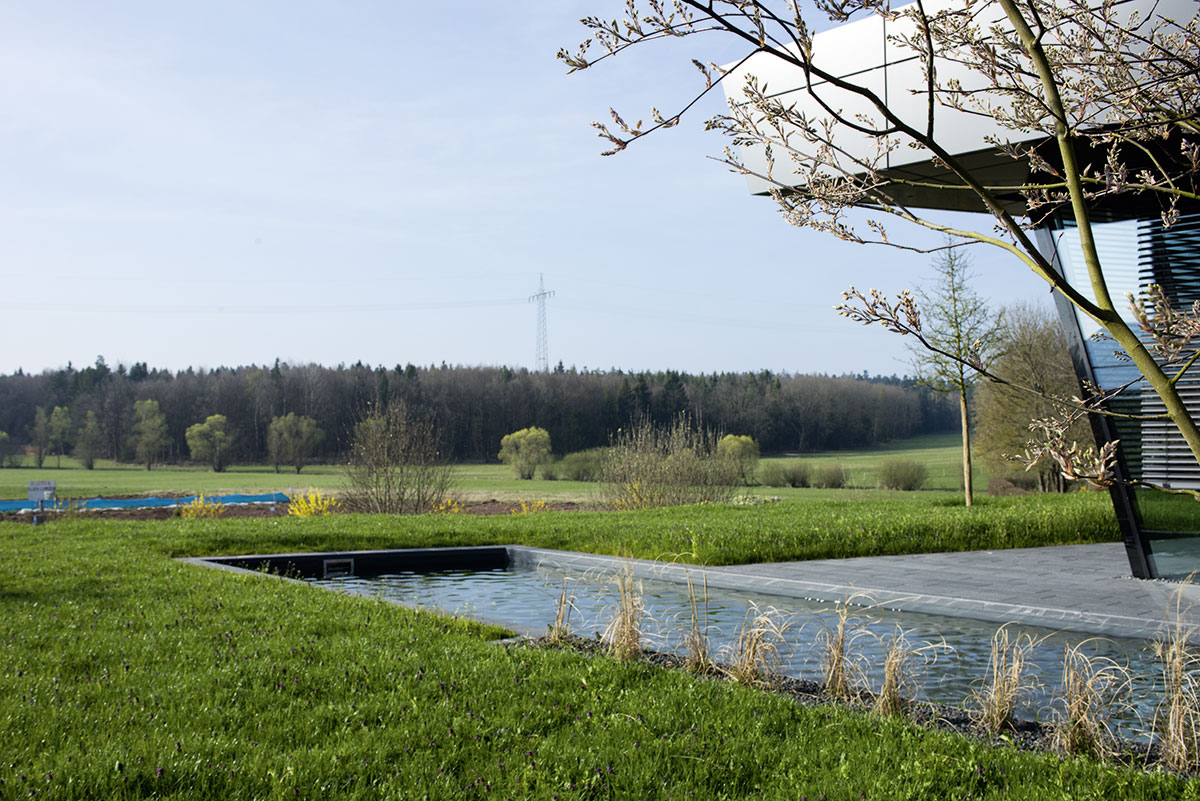 Climate change is directly connected to the emission of greenhouse gases. Carbon dioxide, or CO2, is the most common greenhouse gas emitted by humans. We at Lunor see it as part of our corporate responsibility to help reduce greenhouse gases. In part 1 of our Sustainability@Lunor series, we explained how we do this at our nearly self-sufficient headquarters in the Black Forest. In part 2, we will explain how we have managed to make all of our operations climate-neutral.
It can't be said enough: avoidance is the key to sustainability. This means avoiding waste, plastic, paper, CO2and other pollutants. But we also need to be realistic about the impact of our work. Even if our building is nearly self-sufficient, each of our Lunor glasses undergoes a long process that starts with production and ends with the product being delivered to our customers. We can take some of the steps of this process into our own hands and make the changes we see fit, but there is a lot we don't have any influence over. Nonetheless, our goal was to be completely climate-neutral. So how can we do this?
Compensation via climate certificates was a good option as it allows for unavoidable environmental burdens to be completely offset.
Four main points were especially important to us:
Covering the entire value stream of the glasses
Looking at Lunor holistically, with all of its activities and employees
A realistic, rigid analysis
Serious and verified climate certificates that support meaningful projects
Survey the entire company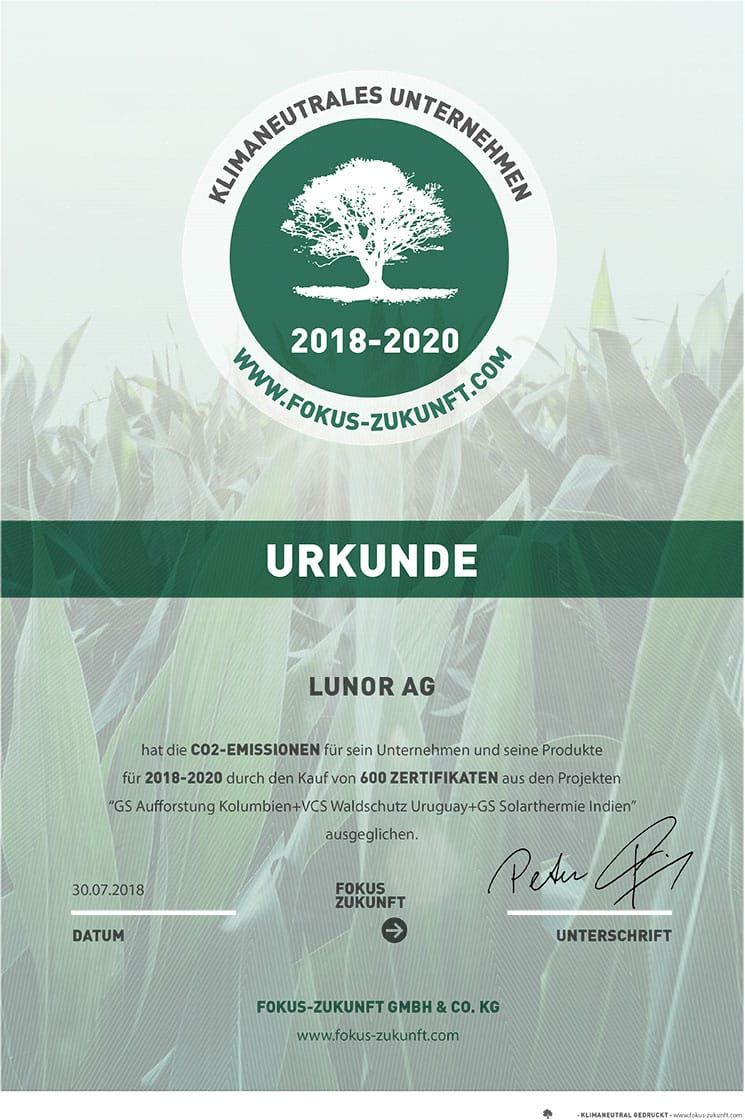 Ulrich Fux was the driving force behind the move to work with the organization Fokus Zukunft, which issues certificates according to the Gold Standard. The Gold Standard is the highest quality standard for compensation projects, and was developed together with the WWF and the German Federal Ministry for the Environment.
After a project partner was found, Sabine Klevenz from our purchasing department took over. Sabine has been a part of the Lunor family since 2015. Her scope of responsibility here has given her great insight into our processes, suppliers, building and technology. Over the following three months, the task was to survey the entire company: How are our glasses moved from our production facilities to our storage facilities? How much paper do we use? How do our employees commute? Do they walk, bike, take the bus, drive? Which types of transportation are used for which business trips? Of course, this has to be determined down to the last mile. Also incorporated into the analysis is our fleet of company cars, which is largely made up of the latest electric and natural gas vehicles. After almost three months of strict scrutiny, analysis and research, we were able to determine our CO2 balance in all of its facets.
We established that 600 certificates would be required to offset our CO2 emissions (initially for the next three years). And just to be safe, we included 10% wiggle room! We decided on three different programs when looking for a project.
This project involves the construction of a modern, environmentally friendly solar thermal power plant in India (Jaisalmer, Rajasthan). This power plant uses parabolic trough technology to produce energy, which improves the air quality and the livelihood of the locals while promoting the sustainable development of renewable energies.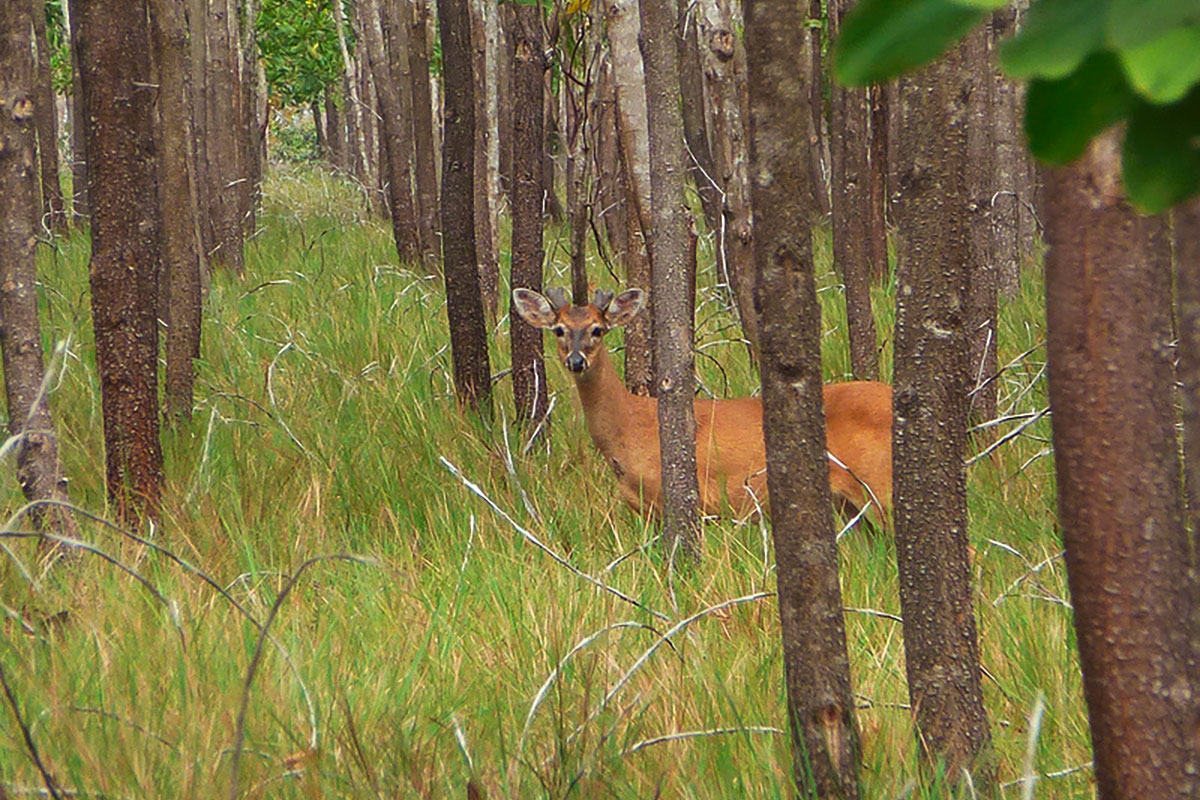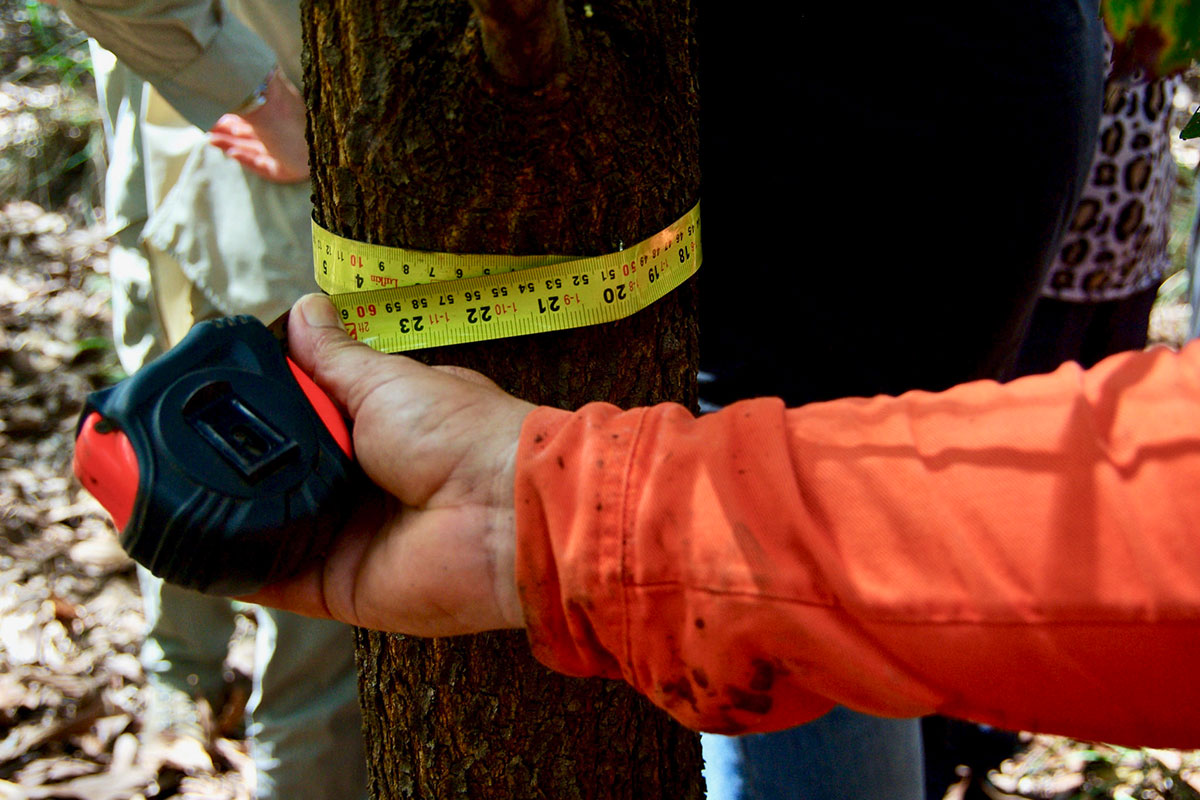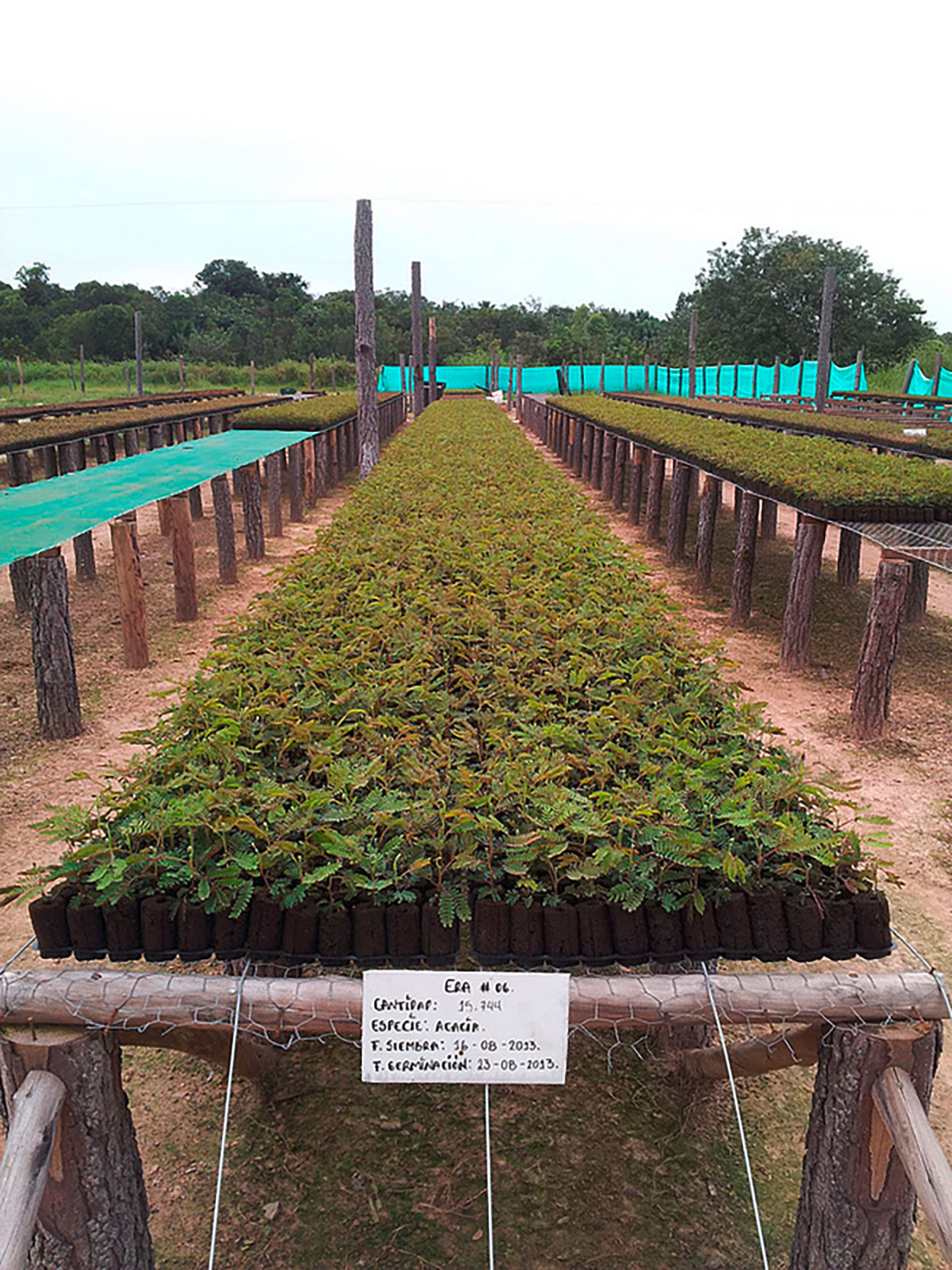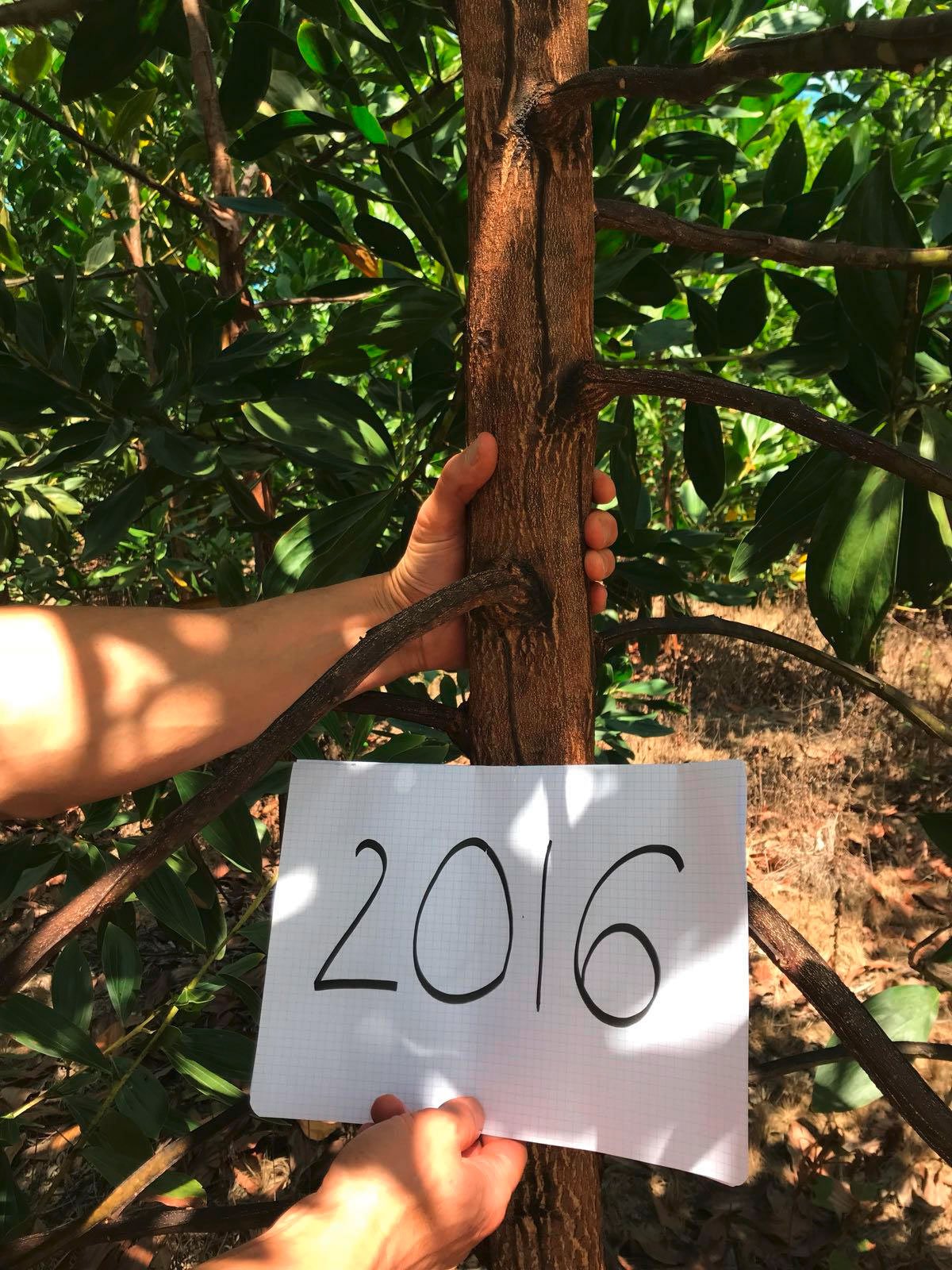 This project combines reforestation (wood production) with biodiversity conservation and ecosystem restoration in Colombia's Orinco Department. The forests that are regenerated offer a natural habitat to endemic fauna and flora, protect and enrich the soil, store and filter water, and help reduce the greenhouse effect.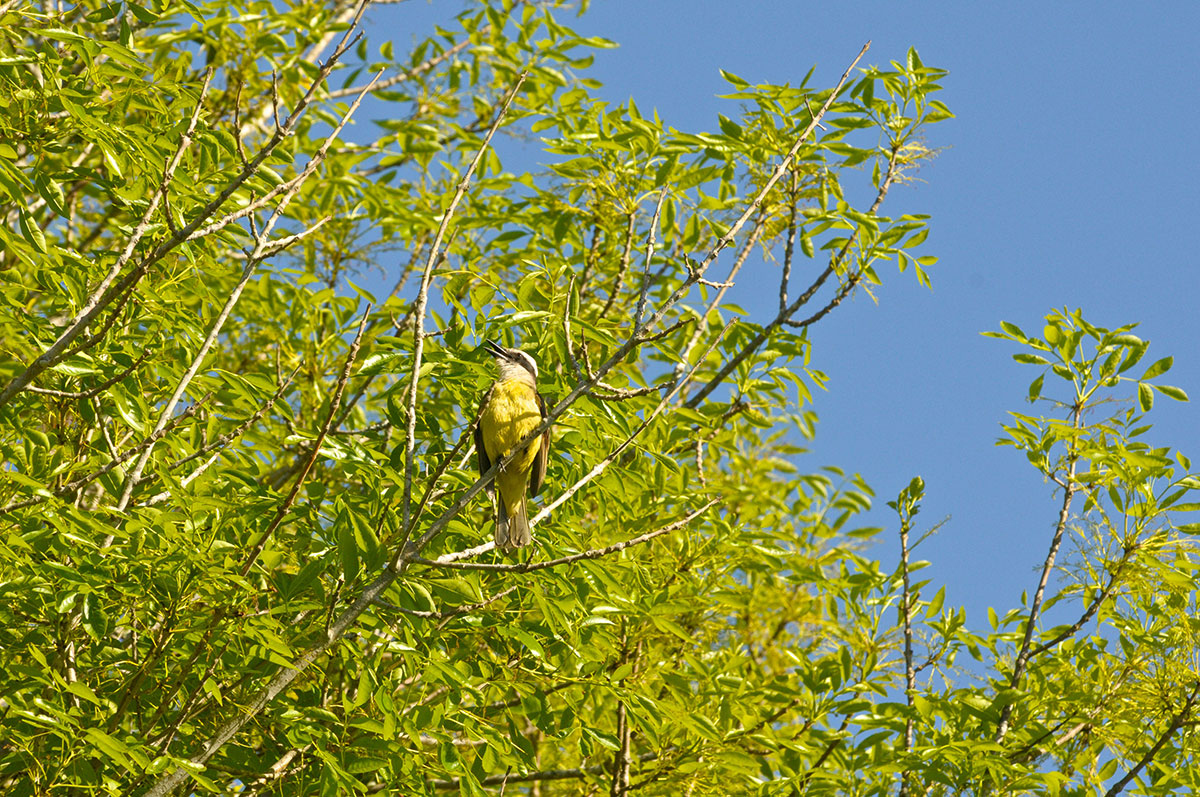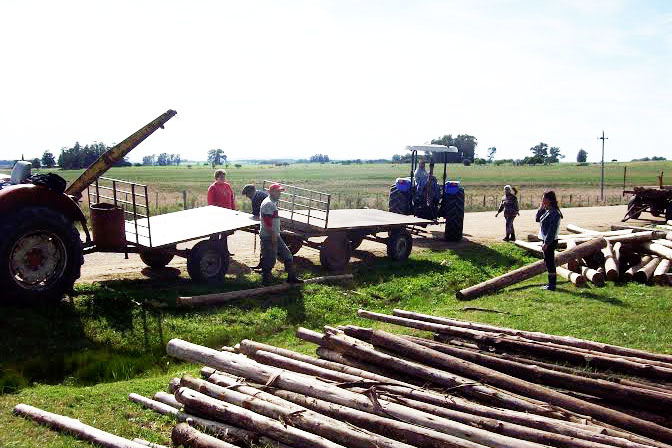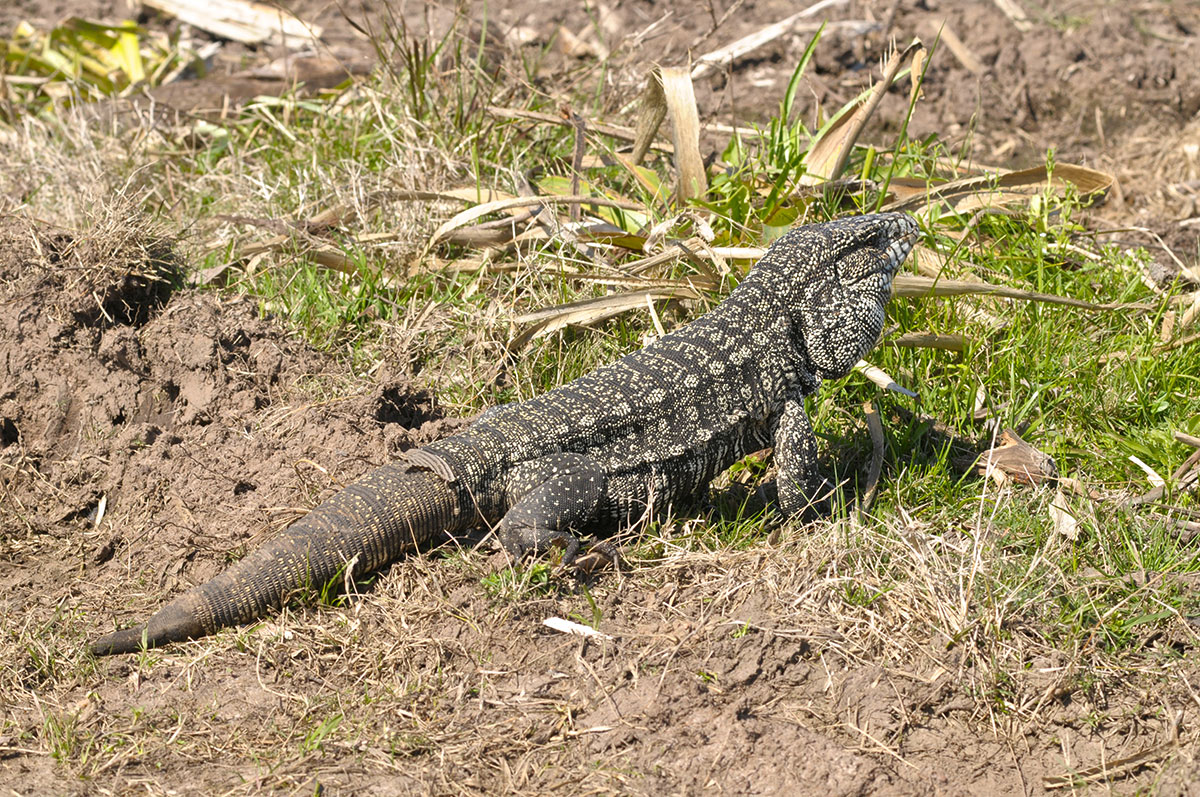 This South American climate protection project focuses on reforestation as a means of storing CO2 from the atmosphere by converting former beef cattle pastures into forest plantations according to the FSC standard for sustainable forestry.
Climate-neutral – and we know we are capable of more
Thanks to the cooperation with Fokus Zukunft, our company and all of our operations are climate-neutral. Our certificates require decommissioning verification. In this way, we are able to ensure that the climate certificates are applied responsibly.
Did you know that…

… we produce our glasses (with the exception of the titanium models) in southern Germany? This ensures short transport routes from our production facilities to our storage facilities in the Black Forest. The two closest production facilities are just 30 km from our headquarters. We make our wooden cases right here in Germany using domestic wood, and our leather cases are made in Europe. This was another way we could shorten transport routes.
But we know we are also capable of more. That's why Lunor is a proud sponsor of regional events. In 2019, we offset the CO2 emissions from the "Calwer Klostersommer" event series in the northern Black Forest. We were able to compensate for the 250 metric tons of CO2 emitted by the event and much more.
Michael Fux has shared his vision for the future with us: a Lunor forest, here in the Black Forest. Regional reforestation would allow emissions to be offset where they are generated. Of course, this has only a minuscule effect on the climate, but Michael understands the significance of making a contribution locally that you can literally see, touch and walk through. Who knows? Perhaps this dream will one day become a reality.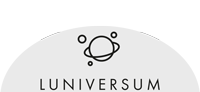 We at Lunor value transparency. Do you have any questions about our commitment to climate protection? We would be happy to provide you with more information. Climate certificates can seem complex at first. On request, we will gladly make the basis of calculations available to you. This is our way of offering more openness and transparency.
Share: